January 29, 2022 | Arizona Sells Over $1.23 Billion of Marijuana During First Year of Legalization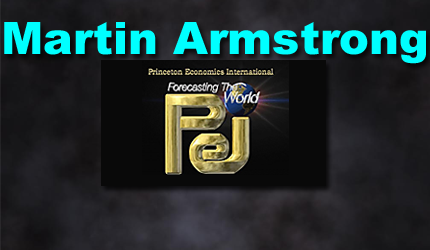 Martin Arthur Armstrong is the former chairman of Princeton Economics International Ltd. He is best known for his economic predictions based on the Economic Confidence Model, which he developed.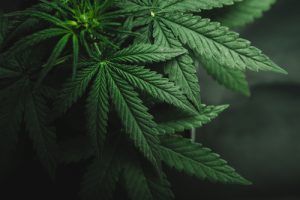 The state of Arizona saw $1.23 billion in sales after legalizing recreational marijuana one year ago. This figure does not include December's final reporting. Medical marijuana accounted for $703 million in purchases while recreational produced $528 million. The state will collect over $196 million on those earnings, with a good percentage going to education.
The Marijuana Excise Tax will contribute $92.9 million to community colleges and health departments, while $7.3 million will go toward an education sales tax. "Rarely does an industry produce over $1.2 billion in revenue in its first year. This number shows that the legalization of cannabis is something Arizonans believe strongly in and the many benefits it contributes to the state's economy," Samuel Richard, the executive director of the Arizona Dispensaries Association, said in a press release.
Canada has long recognized the lucrative venture of cannabis, as have numerous US states. However, the US still deems marijuana as a schedule 1 narcotic on par with drugs such as heroin and crystal meth. This means that they consider marijuana to have no medical properties, despite numerous studies stating otherwise. Addictive narcotics, promoted and profited by Big Pharma, are not considered schedule 1.
Some estimates claim that 40,000 people are currently serving time in US prisons and jails for marijuana-related offenses. In 2019, US authorities arrested 350,149 people for possessing marijuana. Of those arrested, 24% were black. An increasing number of politicians are agreeing with the public who typically votes in favor of decriminalization whenever it makes the ballot. Texas Governor Abbott, who is not in favor of complete legalization, concluded "prison and jail is a place for dangerous criminals who may harm others, and small possession of marijuana is not the type of violation that we want to stockpile jails with."
Decriminalization was another campaign lie provided by the Biden Administration. Vice President Kamala Harris stated that reform simply was not a priority for them. Will he reuse this promise to save his bottom-of-the-barrel approval rating? Thousands are sitting in jail awaiting an answer.
STAY INFORMED! Receive our Weekly Recap of thought provoking articles, podcasts, and radio delivered to your inbox for FREE! Sign up here for the HoweStreet.com Weekly Recap.