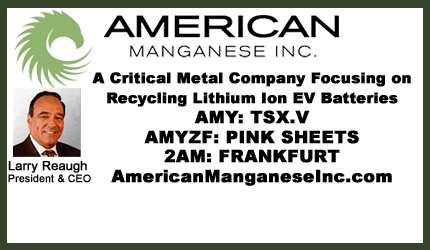 Management happy with Results from Cobalt Conference. View American Manganese Inc. – Kemetco Presentation – Morocco –  May 18, 2017 Question? Email Larry or Phone: 778.574.4444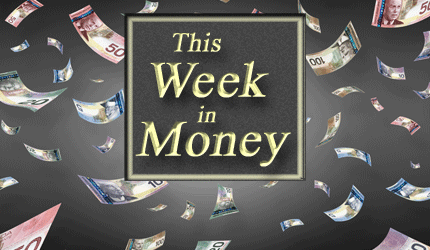 Ross Clark – US Dollar. Oil.
Marc Faber –  Trump, TPP, China, Canada
Larry Reaugh on Company Showcase. Joint Venture Opportunities. EV Battery Tech, Cobalt, Manganese. Read the latest News Release. Read Company's Fact Sheet Questions? Email Larry.