June 18, 2023 | Accessory Dwelling Units Grow in Popularity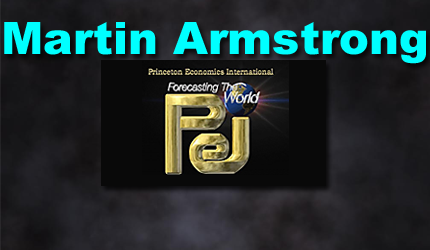 Martin Arthur Armstrong is the former chairman of Princeton Economics International Ltd. He is best known for his economic predictions based on the Economic Confidence Model, which he developed.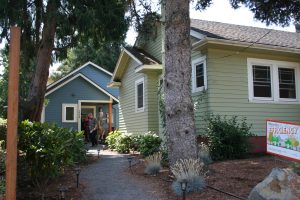 The push for the 15-minute city is underway. Accessory Dwelling Units (ADUs) are becoming increasingly popular as cities across the globe are rezoning neighborhoods to permit additional properties to be built on the same land as existing homes. Some are now referring to these units as "backyard homes" as they are becoming a normalized part of life amid the housing crisis.
In January, Freddie Mac reported that 32% of people were interested in potentially building an ADU on their property. At the time, 71% of respondents were not familiar with the concept. In April, the company released a three-year plan to make these units widely available. They are marketing it as an attempt to help the poor, especially minorities, obtain home ownership. Will asking people to live on land they do not own really "eliminate disparities among Black and Latino communities?"
It remains to be seen how these ADUs will impact overall prices in a neighborhood, but one would imagine overcrowding would decrease overall desirability. I reported that BlackRock is the largest landowner in the US, holding over $120 billion in real estate.  "Our focus is on building single-family rental housing that can be managed and operated similar to multifamily properties with dedicated property management, leasing and amenities," the company's website states. "Additionally, BlackRock invests in multifamily properties, apartment complexes, and other residential real estate."
BlackRock is a World Economic Forum partner working to usher in the new age of 15-minute cities where the masses are confined to designated areas. Absolutely nothing is being done to address the housing crisis that has made the prospect of homeownership a far-fetched dream for the next generation. Instead, the top is siphoning the power to control shelter and shelter costs. You will own nothing and be happy.
STAY INFORMED! Receive our Weekly Recap of thought provoking articles, podcasts, and radio delivered to your inbox for FREE! Sign up here for the HoweStreet.com Weekly Recap.