November 22, 2022 | FTX Deep Fake- The Funds are Gone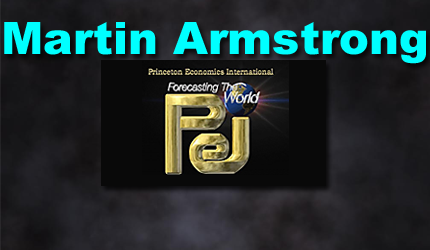 Martin Arthur Armstrong is the former chairman of Princeton Economics International Ltd. He is best known for his economic predictions based on the Economic Confidence Model, which he developed.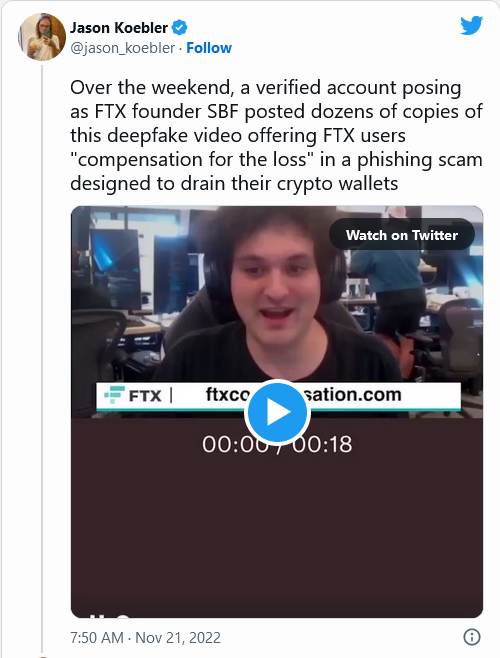 Disgraced FTX founder Sam Bankman-Fried is hiding out in the Bahamas, where he is allegedly attempting to recover "lost" funds. "I hate what happened and deeply wish that I had been more careful," Bankman-Fried passively told reporters at CNBC after causing his own customers to lose billions in crypto. No one is going to lend that man a penny or touch FTX.
FTX filed for Chapter 11 on November 11, and John Ray III, the man who restructured Enron, is now CEO. Ray said that he is hoping for a bailout but said the situation is dire and the worst failure he has witnessed in his 40-year career. FTX's balance sheets were "unaudited and produced while the Debtors [FTX] were controlled by Mr. Bankman-Fried," according to Ray. As there is no accurate bookkeeping, it would not be "appropriate for stakeholders or the Court to rely on the audited financial statements as a reliable indication of the financial circumstances." Ray believes a "substantial portion" of FTX's holdings were either stolen or missing.
Sam Bankman-Fried said he wishes FTX did not file for bankruptcy as he personally no longer can control the company's restructuring. FTX and 100 subsidiaries located in Delaware are under chapter 11, but FTX Digital Markets, based in the Bahamas, is separate and Bankman-Fried believes he has some shot in the dark with those assets. "F— regulators, they make everything worse," the 30-year-old tweeted. Regardless, the money is gone.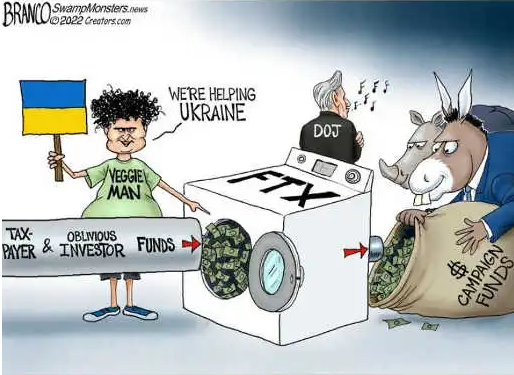 A deep fake video began circulating over the weekend of Sam Bankman-Fried:
"Hello everyone. As you know our FTX exchange is going bankrupt," the deep fake of Bankman-Fried said in the video. "But I hasten to inform all users that you should not panic. As compensation for the loss we have prepared a giveaway for you in which you can double your cryptocurrency. To do this, just go to the site [redacted]."
The video attempted to take advantage of victims by asking them to enroll in a fake crypto giveaway. The video is a complete lie – that is not Sam Bankman-Fried, and the victims will not receive compensation. What people must understand is that there is no record of these funds existing anywhere. No one knows who worked for FTX, as all basic information has been shielded. These mysterious employees were encouraged to use software that automatically deleted messages, and they often spoke in code. Alameda Silo, Ventures Silo, and Bankman-Fried's other entities allegedly invested in holdings but did not keep a record of their activities. There is no list of bank accounts, signatories, or evidence of debtors' creditworthiness. No one knows how much money FTX should have or where the funds have gone.
Do not believe these deep fakes and do not believe anything Bankman-Fried says, whether a deep fake or not. As Ray explained, "Mr. Bankman-Fried is not employed by the Debtors and does not speak for them. Mr. Bankman-Fried, currently in the Bahamas, continues to make erratic and misleading public statements."
STAY INFORMED! Receive our Weekly Recap of thought provoking articles, podcasts, and radio delivered to your inbox for FREE! Sign up here for the HoweStreet.com Weekly Recap.