July 6, 2023 | US Housing Prices Push Higher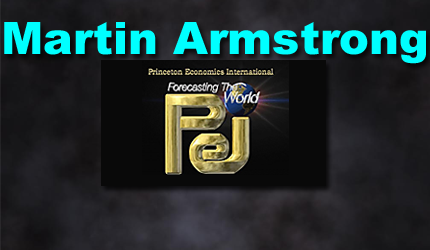 Martin Arthur Armstrong is the former chairman of Princeton Economics International Ltd. He is best known for his economic predictions based on the Economic Confidence Model, which he developed.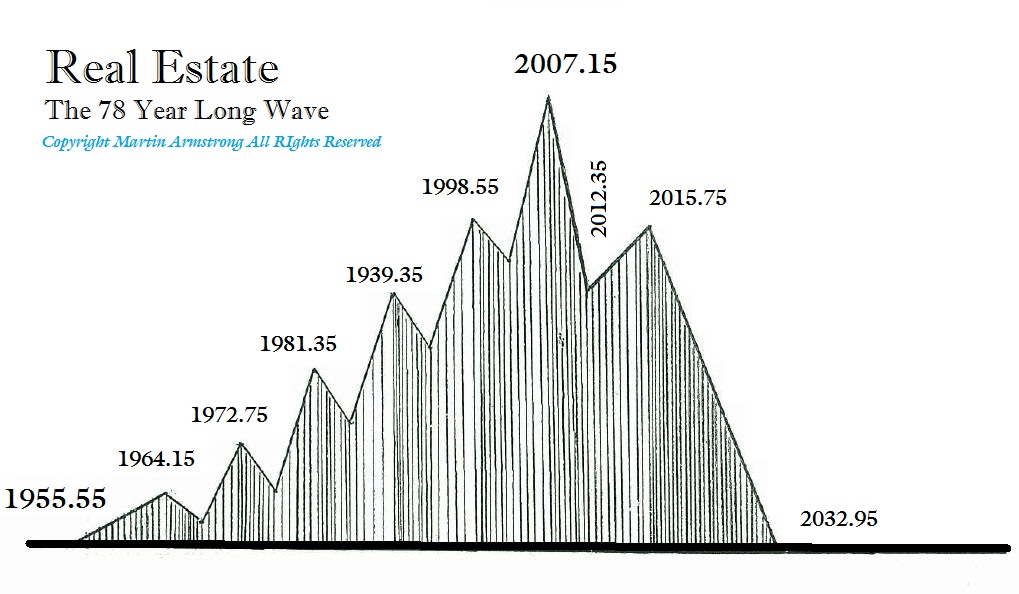 Fannie Mae admitted their forecast of declining home prices was incorrect. They initially projected that housing would fall by 1.2% in 2023, followed by 2.2% in 2024. Housing prices remain strong because this in an inventory crisis. There are 47% less available single-family houses on the market compared to the start of the COVID crisis. Homebuilders cannot keep up with demand, and the demand for investment-bought rentals is outpacing single-family sales.
Our Residential Index elected a Yearly Bullish Reversal at the end of 2012. That confirmed the long-term trend had changed. However, urban condos and commercial properties were forming a divergence. I assumed that was being caused by the debt and rising taxes in cities. In that regard, I suppose I was only partially correct, for the rest had been the braindead response to COVID and failed QE policies. The failure of QE caused a collapse in confidence in the future. When people fear the future, they save. Increasing the money supply does nothing until the people decide to spend it.

Socrates also selected the precise target for the January 2021 directional change in US real estate. Our index began declining in January 2022, anticipating the first rate hike on March 17, 2022, by a quarter point. The claim that interest rate hikes imply that real estate will decline is very old school, and once more, it presumes everyone is buying on leverage. In 2021, cash sales represented 25% of existing home sales in the key markets, which were a level unmatched since 2016. Nationally, buyers paid cash for almost 15% of the homes in 2021 in markets that were booming from migration from other states.
Real estate is undergoing three separate trends. First, there has been mass evacuation from cities and high-taxed states thanks also to draconian COVID laws. Secondly, we have the flight of capital to flee banks, etc, which is part of just getting capital off the grid. Then thirdly, there has been a flight of international capital fleeing to the United States because of geopolitical instability in Europe.
This market has been LESS impacted by interest rate hikes than any previous booming market, all because of the migration from interstate within the US and the flood of European buyers looking for assets outside of Europe as the prospect of a global war increases. I have warned that real estate will decline in those states where people are fleeing. It has boomed in places they have been migrating to, such as Texas and Florida. Obviously, you can no longer make a blanket forecast in real estate.
STAY INFORMED! Receive our Weekly Recap of thought provoking articles, podcasts, and radio delivered to your inbox for FREE! Sign up here for the HoweStreet.com Weekly Recap.