May 17, 2023 | US Debt Ceiling Crisis Smoke and Mirrors Circus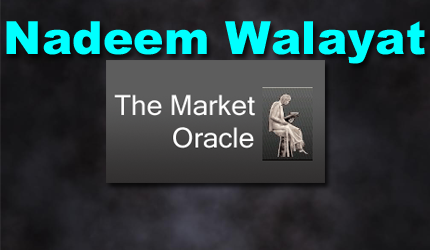 Nadeem Walayat is the Editor of The Market Oracle, with over 20 years experience of trading derivates and portfilio management.
It's definitely the time to bring out the clowns as MSM and much of the blogosfear are obsessed by the US debt ceiling smoke and mirrors circus that is being used as an excuse to explain potential market outcomes from a CRASH upwards, there is always a crash coming! And if the market soars then no problem it will soar because of debt ceiling positive developments, Whether UP or Down it will all be as a consequence of the DEBT CEILING! I have watched this circus take place every couple of years over the decades, it IS just a circus act for the Republicans and Democrats to prance around in front of the media, a smoke and mirrors TV show to remind the masses that they have all of the power and so if the chose to nuke the US economy.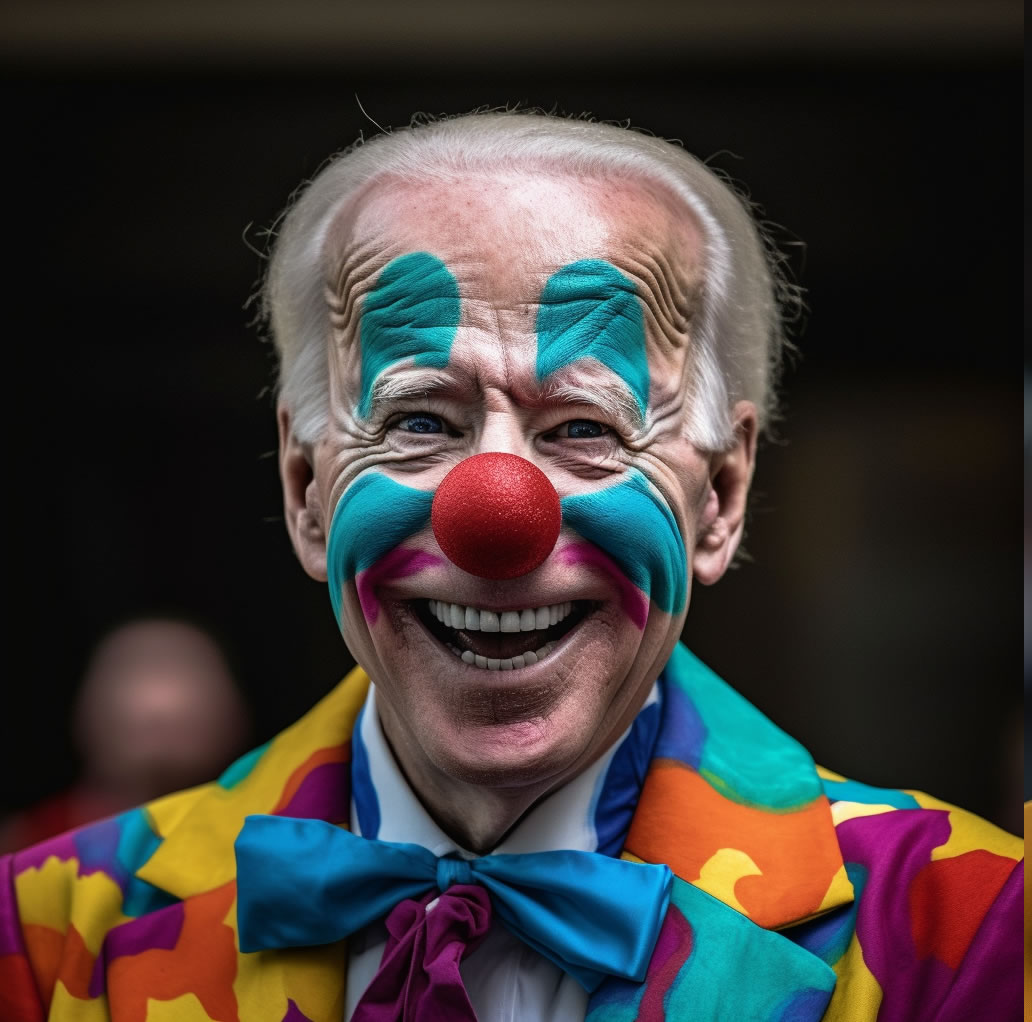 Republican or Democrat, Trump or Biden makes very little actual difference, the US and all western nations are effectively one party states.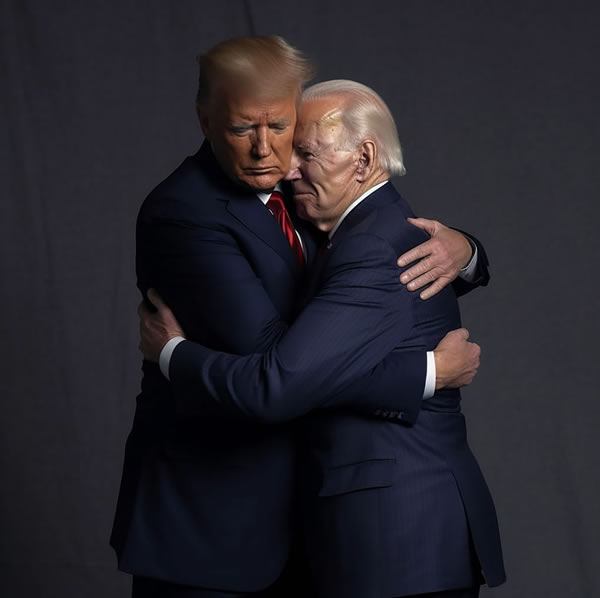 THESE are the FACTS
1. The US has never defaulted on it's debt
2. Congress has already authorised the governments budget.
3. The circus tends to get resolved at the last minute with both sides claiming victory.
4. The inexorable mega-trend is for the US to continue PRINTING MONEY (Debt) to the MOON! Hence a primary driver of the Inflation Mega-trend and stock prices as the Dollar continuously loses value in response to rampant money printing.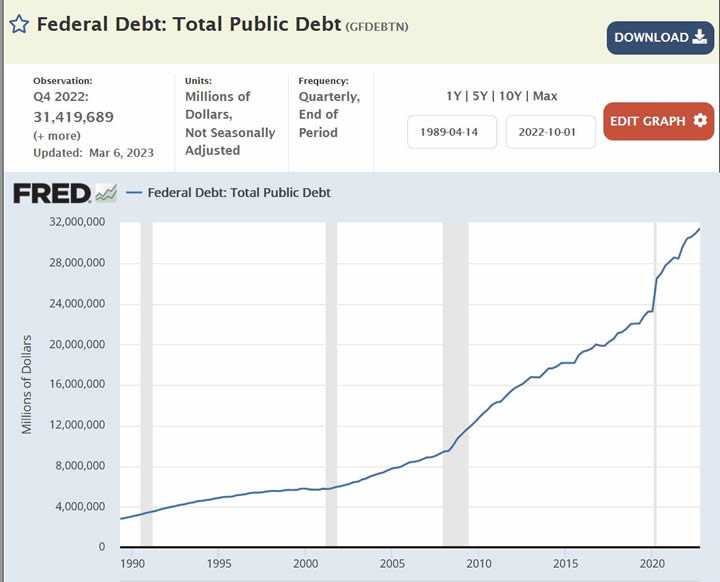 Hang on a minute isn't the US debt limit supposed to be $31 trillion? So how come it's being reported as $31.4 trillion? Debt glass ceiling! Which illustrates that it really is just a circus for the politicians to gloat over and the MSM to obsess over, it's just a circus show folks. This is as deep as I want to go into the debt ceiling circus, it will be raised as it has some 100 times before hand!
On a side note the herd (MSM such as CNBC cartoon network) continues to obsess over short-term bonds (t-bills), the mantra goes why invest in risky stocks when one can collect 5.25% per annum in a T-Bill, to be blunt these fools are leading investors into a DEAD END. What happens when the bill matures? Say after 6 months You get your money back plus 2.625%, remember the rate the herd yap on about is the ANNUALISED rate. So now it's 6 months later and the 6 month T-Bill rate on offer is 4%? What now? Another 6 months? Rinse and repeat until it drops to 2% in 2 years time? You ve just wasted 2 years of a stocks bull market and end up with peanuts, even Long Treasury Bonds would have worked out a lot better due to capital appreciation as market interest rates fall bond prices go up – LESSON – Ignore what the herd proclaims one should do as it usually turns out to be WRONG..
AI will first KILL us then SAVE us.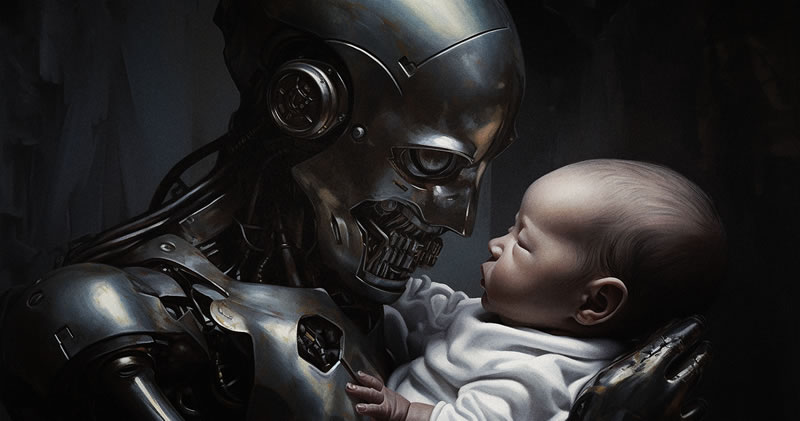 How to Get Rich Guide – Due May.
1, Humanity Dancing to Extinction as AI Mega-trend Goes Parabolic
Musk says halt work on Large Language models, primarily so he can play and catch up to the runaway train sparked by the GPT Large Language Models that this video acts to chart where we are heading along on a Machine Intelligence curve that is now going parabolic as illustrated by the fact that even those who have been part of this trend for over a decade can no longer keep pace with the rate of change so what hope do ordinary folks have hence this video will act to shine a light much as my 2016 video did that laid the grounds for the Quantum AI Mega-trend so see this video as Part 2 of a 7 year arc.
Meanwhile in an Alt Universe buddy can you spare a dime?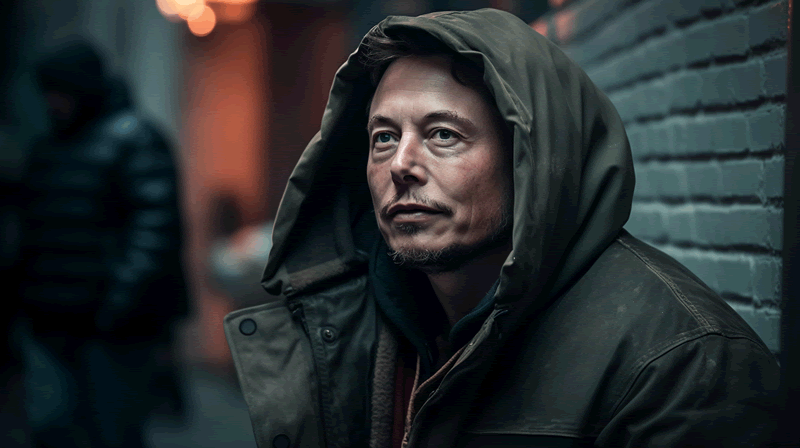 2. The Full Guide to be posed Before the end of May.
This article is an excerpt form my most recent analysis on the current state of the stocks bull market Stock Market Fundamentals, Debt Ceiling Smoke and Mirrors Circus that was was first made available to patrons who support my work.So for immediate first access to ALL of my analysis and trend forecasts then do consider becoming a Patron by supporting my work for just $5 per month. https://www.patreon.com/Nadeem_Walayat.
For Immediate first access to ahead of the curve analysis as my extensive analysis of the stock market illustrates (Stocks Bear Market Max PAIN – Trend Forecast Analysis to Dec 2023 – Part1), that continues on in the comments section of each posted article, all for just 5 bucks per month which is nothing, if you can't afford 5 bucks for month then what you doing reading this article, 5 bucks is nothing, if someone did what I am doing then I would gladly pay 5 bucks for it! Signup for 1 month for a taste of the depth of analysis that cannot be beat by those charging $100+ per month! I am too cheap! I am keeping my analysis accessible to all, those willing to learn because where investing is concerned the sooner one gets going the better as portfolios compound over time, $5 month is nothing for what you get access to so at least give it a try, read the comments, see the depth of analysis, you won't be sorry because i do do my best by my patrons, go the extra mile.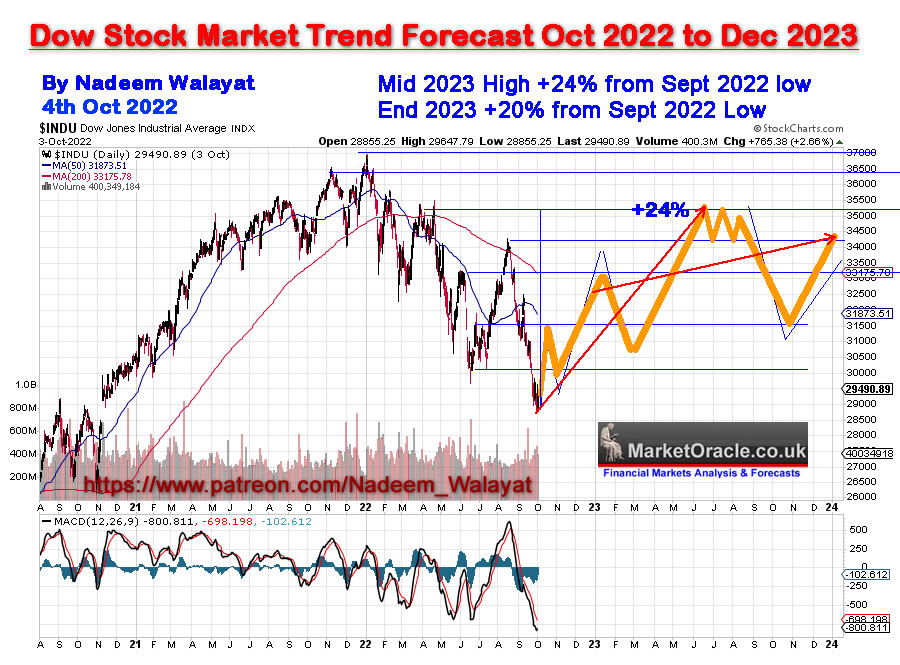 And gain access to the following most recent analysis –
So for immediate first access to to all of my analysis and trend forecasts then do consider becoming a Patron by supporting my work for just $5 per month. https://www.patreon.com/Nadeem_Walayat.
My Main Analysis Schedule:
How to Get Rich – 85%
US House Prices Trend Forecast – 50%
Global Housing / Investing Markets – 50%
US Dollar / British Pound Trend Forecasts – 0%
High Risk Stocks Update – Health / Biotech Focus – 0%
State of the Crypto Markets
Gold and Silver Analysis – 0%
Again for immediate access to all my work do consider becoming a Patron by supporting my work for just $5 per month. https://www.patreon.com/Nadeem_Walayat.
And ensure you are subscribed to my ALWAYS FREE newsletter for my next in-depth analysis.
Your trimming the rally analyst.
By Nadeem Walayat
Copyright © 2005-2023 Marketoracle.co.uk (Market Oracle Ltd). All rights reserved.
Nadeem Walayat has over 30 years experience of trading derivatives, portfolio management and analysing the financial markets, including one of few who both anticipated and Beat the 1987 Crash. Nadeem's forward looking analysis focuses on UK inflation, economy, interest rates and housing market. He is the author of five ebook's in the The Inflation Mega-Trend and Stocks Stealth Bull Market series that can be downloaded for Free.
STAY INFORMED! Receive our Weekly Recap of thought provoking articles, podcasts, and radio delivered to your inbox for FREE! Sign up here for the HoweStreet.com Weekly Recap.