March 19, 2023 | The Decline & Fall of the United States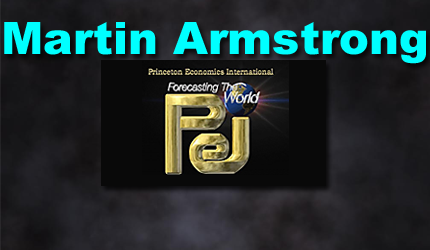 Martin Arthur Armstrong is the former chairman of Princeton Economics International Ltd. He is best known for his economic predictions based on the Economic Confidence Model, which he developed.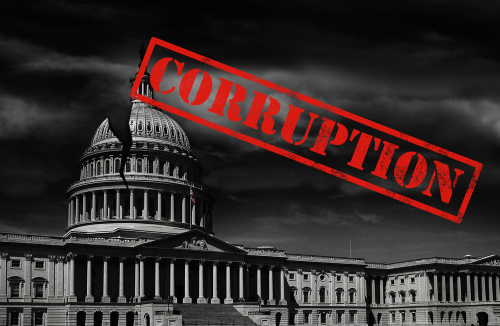 COMMENT: Hi Marty,
Seems to me the Democrats are following the time honored practice South American governments have resorted to in recent years when one party displaces another in a national election. In Brasil, the current president, Lula, spent 3 years in jail for charges of corruption. His successor was later removed from office. Now Bolsonaro has fled the country and is living in South Florida. In Ecuador, a past president, Moreno ,is under indictment and it appears he too will end up being arrested on trumped up corruption charges. In Bolivia, two term ex-president Evo Morales, after trying to run for an unprecedented third term, fled the country in 2019 when it appeared opposition to his run would potentially result in his being jailed. He fled to Argentina, then later got asylum in Mexico. The woman who replaced him was subsequently arrested on trumped up charges of conspiracy. IN Peru, which has gone through more presidents in recent years than most countries have experienced in a half century, has arrested the past 5 presidents. In Chile, the last president who served in office was run out of office for using the military to suppress protests. This was back in 2019.  The revolution that led to the country abandoning their old constitution has put the country in chaos.. The current president is extremely unpopular and one can imagine he won't last another year in office. In Colombia, the country now is run by a communist/socialist who is now flirting with an ambitious spending program designed to buy time and slow down the opposition building against him. In Argentina, the former president, Christina Fernandez Kirchner, is dodging charges of corruption(and just avoided being assassinated by a lone gunman) after presiding over another series of IMF sponsored funding that has left the country in a perpetual state of default. The socialist in office today, Fernandez, is one of a long line of failed presidents who is destined to be pulled under by the corruption so deeply embedded in this country.
Now the Democrats appear to have imported South America's tradition of imprisoning opposition leaders.It's hard to imagine a party as corrupt as that of the Democrats. But nothing happens in a vacuum. With Republican support in Congress during Trump's term when they opposed him and did everything they could to undermine him, the uni-party now operates without even the slightest effort to disguise their true intentions. An outsider like Trump is anathema to both parties. It reminds me of the PRI in Mexico. which put forth its candidate every year pretending people there actually had a choice, It took AMLO to break this tradition. Only because the drug cartels today are so powerful, the central government is virtually impotent to extend its reach outside of the capital.
We are watching the dying days of this republic. Biden's "election" has assured that no serious challenger can ever emerge.Locking up your opponent now has become part of their playbook.  This is the tradition of the Sandinistas, the Peronists in Argentina, and now the Biden dictatorship.
MS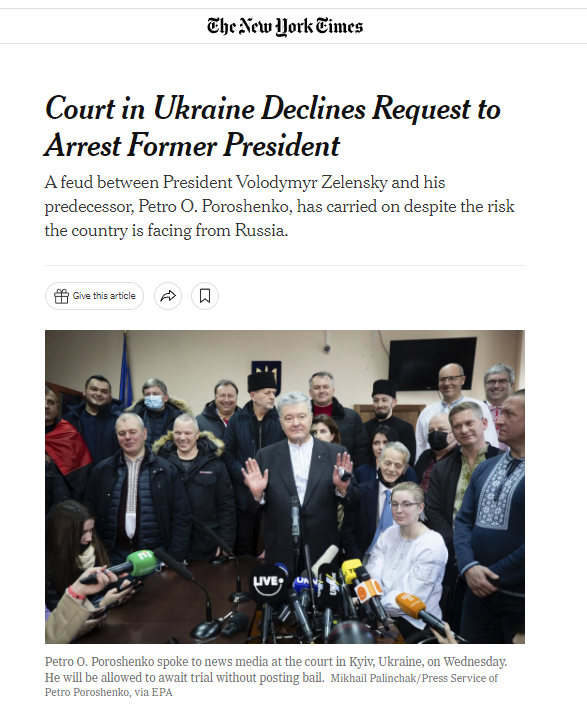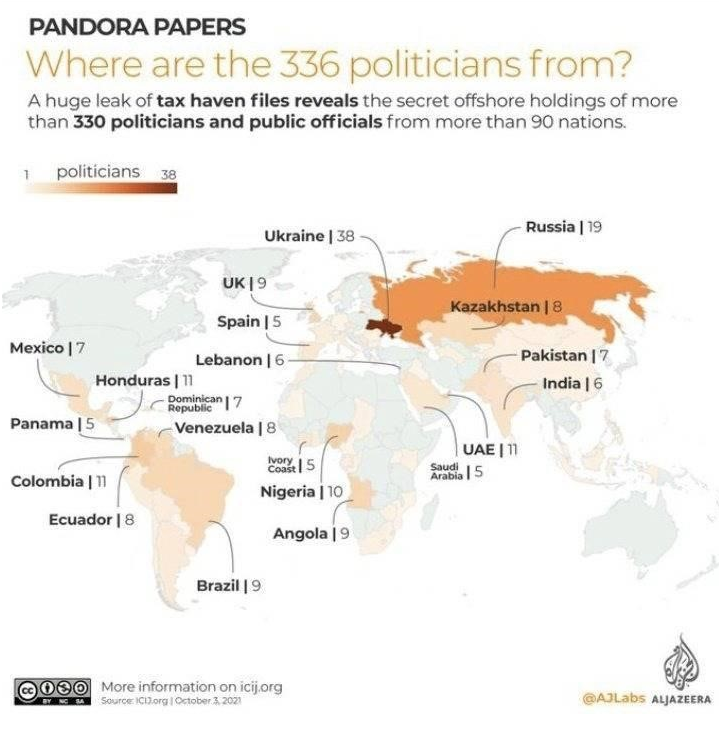 REPLY: People do not realize that Zelensky wants to imprison the former president indefinitely pending a rigged trial for corruption. This is the one man who could probably run against Zelensky and beat him with his high heel shoes. Zelinsky is so perverse and a disgrace to Ukraine when in fact it has been clearly established there is NO accountability for any money handed to Zelensky and any American politician who votes for this money for Ukraine should be removed from office for they are probably tainted as well.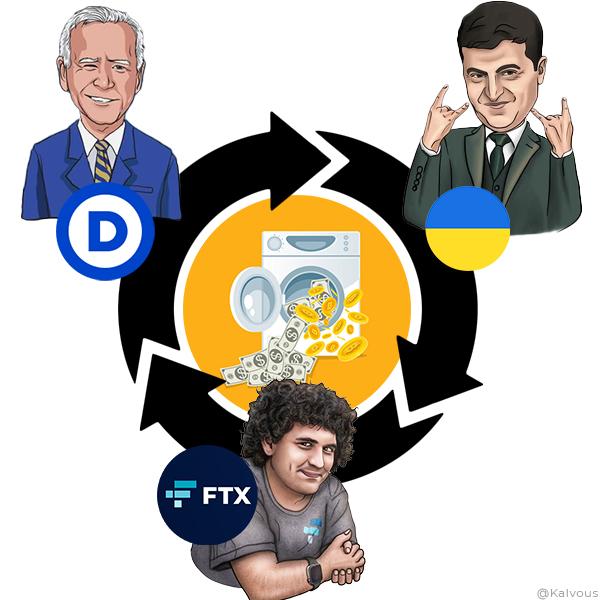 It has been established that Zelensky has been stashing money offshore. When the last Ukrainian fall on the battlefield, the US will have him airlifted in style and he will flee to his mansion in Miami after destroying his own country. Zelensky has been caught. Who will prosecute him? Not the Biden Administration which owed him the Midterm elections for being the 2nd largest donor under the money laundering scheme of FTX which will also be swept under the rug to protect the corruption that has consumed governments.
The United States is NO LONGER the beacon of liberty to the world. We have descended to the lowest possible level of absolute duplicity and corruption. People are bearish about the dollar because of the quantity of money? Get real! The collapse in the dollar will not be because of such petty nonsense. it will collapse because these people are destroying the very foundation of confidence and respect the United States once had.
STAY INFORMED! Receive our Weekly Recap of thought provoking articles, podcasts, and radio delivered to your inbox for FREE! Sign up here for the HoweStreet.com Weekly Recap.