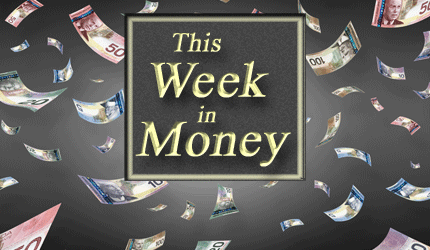 Ross Clark – Canadian Dollar, Gasoline Prices Spike Due To Hurricane Harvey
Wolf Richter – Impact of Hurricane Harvey on the Auto Sector and How to avoid Buying a Storm Damaged Used Car, Housing Bubbles US, Vancouver, Toronto
James Corbett – North Korea Test Missile, Currency Controls and Money Leaving China
Penny Green, COO & Co-Founder of Glance Technologies on Company Showcase – Glance Pay Completes $1 Million Dollar Licensing Agreement – Active Pay to launch using Glance Pay Technology. Read the latest News
Questions?  Email Christina Rao, Investor Relations or phone (604) 723-7480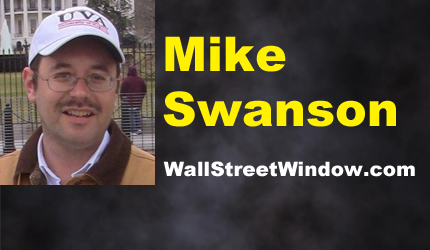 What was missing from Trump Tax Cut Plan?