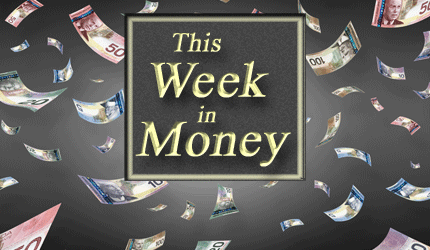 Ross Clark –  Dow's record setting pace. Oil.
Ross Kay – By the time the BC election rolls around, British Columbians will have lost $340 billion in home equity, a drop never seen before in North America.  Meanwhile in Toronto……
Ted Dixon – Will increasing International tensions boost Commodity prices ?
Larry Reaugh President and CEO of American Manganese on Company Showcase. Cobalt Spot Price Hits $27 Per Pound in China Today. Cobalt Demand Replaces Lithium in EV Lithium Ion Batteries. Read the latest News Release.
The Cobalt Conference is an annual event organized by the Cobalt Industry through the CDI.
Questions? Email Larry.