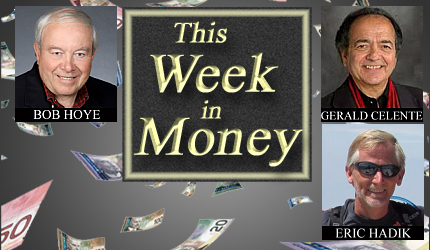 Bob Hoye – Stock, Bond and Commodity Market Corrections.  Charts and Markets is offering 25% off Annual Subscriptions! This limited time offer is good through October 12th, U.S Columbus Day (Cdn Thanksgiving).
Gerald Celente –  World War III, Gold, Lockdowns, Real Estate
Eric Hadik –  Market Cycles, Gold, Silver, USD, Canadian Dollar, Interest Rates, Oil
Larry Reaugh – President & CEO of American Manganse Inc. on Company Showcase – American Manganese CEO Talks About Pilot Plant and Tier 1 Companies. Battery Day deflates the market.  Read the Latest News. Read Green Car Reports Article – "California Will Ban The Sale of Gasoline Vehicles by 2035".  Read Mining.com Article – "Cobalt Demand For 5G To Challenge Electric Vehicles". Read The Driven Article – "Tesla Battery Day Deep Dive: What Two Battery and EV Experts Think".  Read CleanTechnica Article  "The Secret of Tesla Battery Day". Read The Hustle Article – "Why Tesla's Former CTO Is Crazy About The Battery Recycling Industry". Read CleanTechnica Article – "Tesla Giga Texas Will Be Colossal, Plans Start Trickling Out".