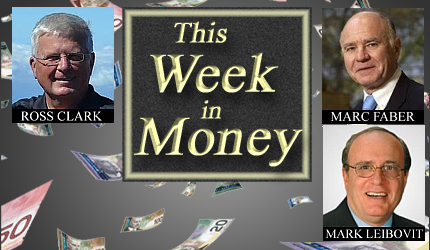 Ross Clark – Stock Markets, US Dollar, Gold, Pandemic Stimulus. Charts and Markets is offering 25% off Annual Subscriptions! This limited time offer is good through October 12th, U.S Columbus Day (Cdn Thanksgiving).
Marc Faber –  Socialism, US Dollar, The New Normal
Mark Leibovit –  US Election, Stock Markets.  Special Offer! Receive 50% Off VR Trader Newsletters! Enter Promo Code 2020HALFOFF.
Larry Reaugh – President & CEO of American Manganese Inc. on Company Showcase – American Manganese CEO Discusses Continuous Pilot Plant Operation Results. Permitting, NDA's, Competition, and More!  Read the Latest News.  Read Reuters Article – "Ex-Tesla Exec Straubel Aims To Build World's Top Battery Recycler".  Read Teslarati Article – "Tesla Gigafactory Texas To Include Battery Cell Production, Filings Show".  Read Investing News Article – "Simon Moores: Insights on Tesla, EV Supply Chains and Battery Metals".  Read CleanTechnica Article – "Tesla Breathes Life Into The Manganese Markets".  Read Bloomberg Article – "U.S. Takes Stake in Battery-Metals Firm to Wean Itself Off China".  Watch Zarko Meseldzija CTO of American Manganese Inc. – National Drive Electric Week – EV Battery Recycling/Reuse Discussion (his section starts at the 20 minute mark).  Watch EV Stock Channel Interview with Zarko Meseldzija, Chief Technical Officer and  Director of American Manganese Inc. – "Tesla & Lithium Ion Battery Recycling,The New Multi-Billion Dollar Industry".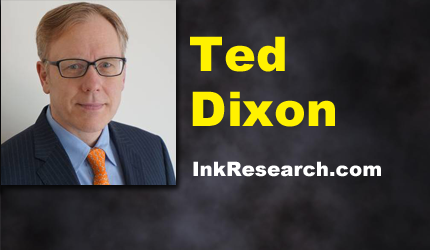 Bank of Canada admits its inflation numbers are not accurate. Why would 21 % of Canadians give up their right to vote?