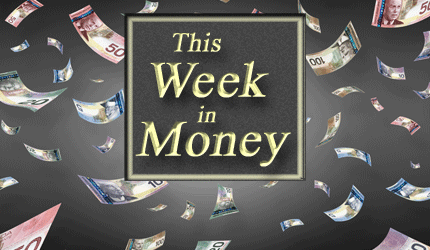 Ross Clark –  TSX All Time High. To receive your FREE TRIAL thru July 1, 2018 of "Timely Technical Analysis and Insightful Market Commentary" – email 

[email protected]

Mary Anne Aden & Pamela Aden – Gold, Silver, Oil, Dow, US Dollar, Tariffs. Advice on Retirement.  To Receive a COMPLIMENTARY Issue and Weekly Update email

[email protected]

Eric Hadik –  Cycles, Interest Rates, Currencies, Crude and Lumber.
James Corbett –  China, Tariffs, Trade War
Larry Reaugh President & CEO of American Manganese Inc. on Company Showcase – CEO Discusses Upcoming Metal Bulletin Conference – June 26-28, 2018 in Las Vegas, General Markets, the US Tariff Effects, and Cobalt Supply. Read the Latest News.  See Investing News Article –  "eWaste: From Recycling Challenge to Emerging Opportunity".
Watch CEO Interview –  "Our Recycling Process Allows for 100 Percent Recovery".  Listen to Uptick Newswire Featured Interview – "CEO Larry Reaugh of American Manganese Inc". Read Fundamental Research Report on American Manganese.  See AMY Business Plan.  View the AMY Powerpoint. Questions?  Email Larry or Phone: 778.574.444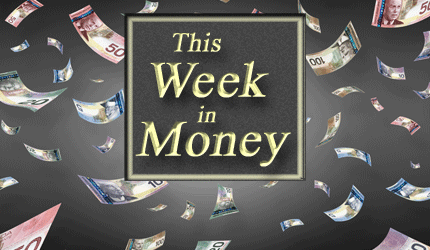 Ross Clark –  Dow's record setting pace. Oil.
Ross Kay – By the time the BC election rolls around, British Columbians will have lost $340 billion in home equity, a drop never seen before in North America.  Meanwhile in Toronto……
Ted Dixon – Will increasing International tensions boost Commodity prices ?
Larry Reaugh President and CEO of American Manganese on Company Showcase. Cobalt Spot Price Hits $27 Per Pound in China Today. Cobalt Demand Replaces Lithium in EV Lithium Ion Batteries. Read the latest News Release.
The Cobalt Conference is an annual event organized by the Cobalt Industry through the CDI.
Questions? Email Larry.