June 1, 2022 | Americans Blame Biden for Inflation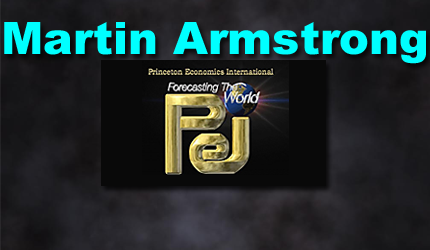 Martin Arthur Armstrong is the former chairman of Princeton Economics International Ltd. He is best known for his economic predictions based on the Economic Confidence Model, which he developed.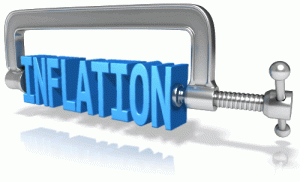 Unfortunately for Biden, the Great Unwashed is not gullible enough to accept his explanation that Putin is to blame for inflation. A Convention of States Action/Trafalgar Group survey found that most respondents (59.9%) believe Biden's policies are the "leading contributor" to rising prices. Around 87.9% of Republicans and 61.1% of Independents cited Biden as the leading culprit, while only 55.2% of Democrats were ready to admit that Biden is destroying the economy.
Biden insists the American Rescue Plan and vast overseas donations did not contribute to inflation. He insists preventing America from being energy independent did not contribute to inflation. Even his own Treasury Secretary Janet Yellen cannot stand by these lies. Yellen insisted in March 2021 that inflation posed a "small risk" for America. In May 2021, Yellen said inflation would not become a problem. Then the $1.9 trillion American Rescue Plan was signed into law. Biden eliminated oil permits and allowed ports to clog.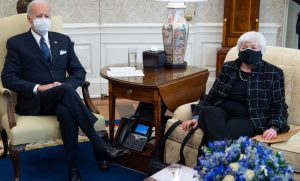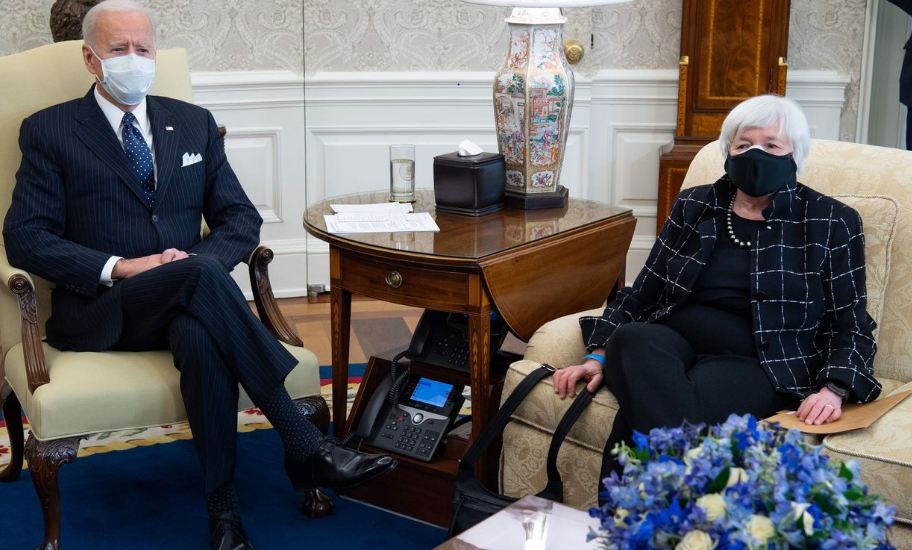 This Tuesday, Yellen finally admitted she and the Biden Administration were wrong about inflation. "As I mentioned, there have been unanticipated and large shocks to the economy that boosted energy and food prices, and supply bottlenecks, that have affected our economy badly that I, at the time, didn't fully understand," Yellen told CNN. "But we recognize that now."
Although they recognize the issue, there is no plan in place to implement policies to ease inflation. Upon meeting with Fed Chair Powell, Biden simply said that it is the Fed's place to solve the crisis he created. "My plan to address inflation starts with a simple proposition: Respect the Fed. Respect the Fed's independence," Biden said. Since the Fed is independent of the government, he has no choice but to "respect the Fed's independence."
STAY INFORMED! Receive our Weekly Recap of thought provoking articles, podcasts, and radio delivered to your inbox for FREE! Sign up here for the HoweStreet.com Weekly Recap.