April 13, 2022 | The Supply Chain Crisis Will Worsen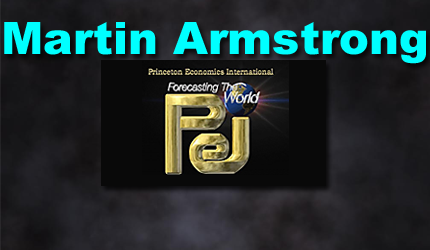 Martin Arthur Armstrong is the former chairman of Princeton Economics International Ltd. He is best known for his economic predictions based on the Economic Confidence Model, which he developed.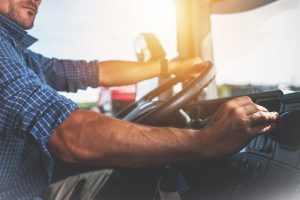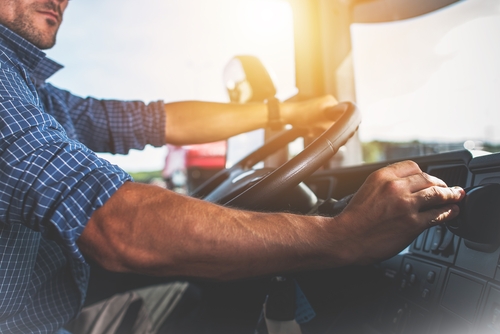 The supply chain issues across the world are continually worsening due to government mismanagement. It seems as if there are sinister intentions at play, as these new restrictions seem to be a deliberate attempt to destroy the global economy.
California's far-left politicians only implement laws to hurt the people. The California Air Resources Board (CARB) recently revised its Air Resources Board Truck and Bus Regulation:
"The Air Resources Board (ARB) Truck and Bus Regulation requires diesel trucks and buses that operate in California to be upgraded to reduce emissions. By January 1, 2023, nearly all trucks and buses will need to have 2010 model year engines or equivalent. Compliance requirements are currently in effect."
Therefore, by January, all trucking companies will need to upgrade their trucks to newer models or slim down their fleets. Joe Rajkovacz, director of governmental affairs and communications at the Western States Trucking Association, said that the new law will eliminate 80,000 commercial trucks from operating, accounting for 17% of the trucks in the state. "We in the industry know that if you think there was a supply chain problem over the last year, wait until you take this many trucks out of the marketplace that are not replaceable. You can be talking about something we as a country have never seen before," he stated.
CARB continues to deny that removing 17% of the trucking fleet will impact the supply chain crisis. "There is simply no evidence to support any claim that the current supply chain issues have any connection to the state's effort to clean up California's trucks emissions," a representative stated.
Trucking companies are pleading for this ruling to be repealed as they simply cannot afford new trucks. Small trucking companies will go under.
Peter Navarro, former manufacturing adviser to former President Donald Trump, called the situation "Woke microeconomics." Reducing fossil fuels with no other alternative available seems appealing to the far-left. They do not realize that their save the environment plight cannot dismantle the industrial world without repercussions. Woke microeconomics will lead to our downfall.
STAY INFORMED! Receive our Weekly Recap of thought provoking articles, podcasts, and radio delivered to your inbox for FREE! Sign up here for the HoweStreet.com Weekly Recap.