September 9, 2021 | CDC is Blocking Doctors from Writing Prescriptions for Ivermectin and Hydroxychloroquine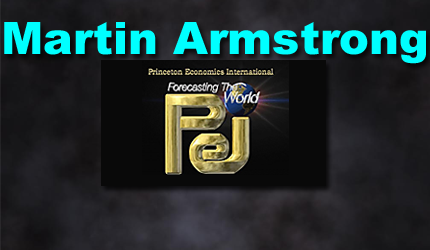 Martin Arthur Armstrong is the former chairman of Princeton Economics International Ltd. He is best known for his economic predictions based on the Economic Confidence Model, which he developed.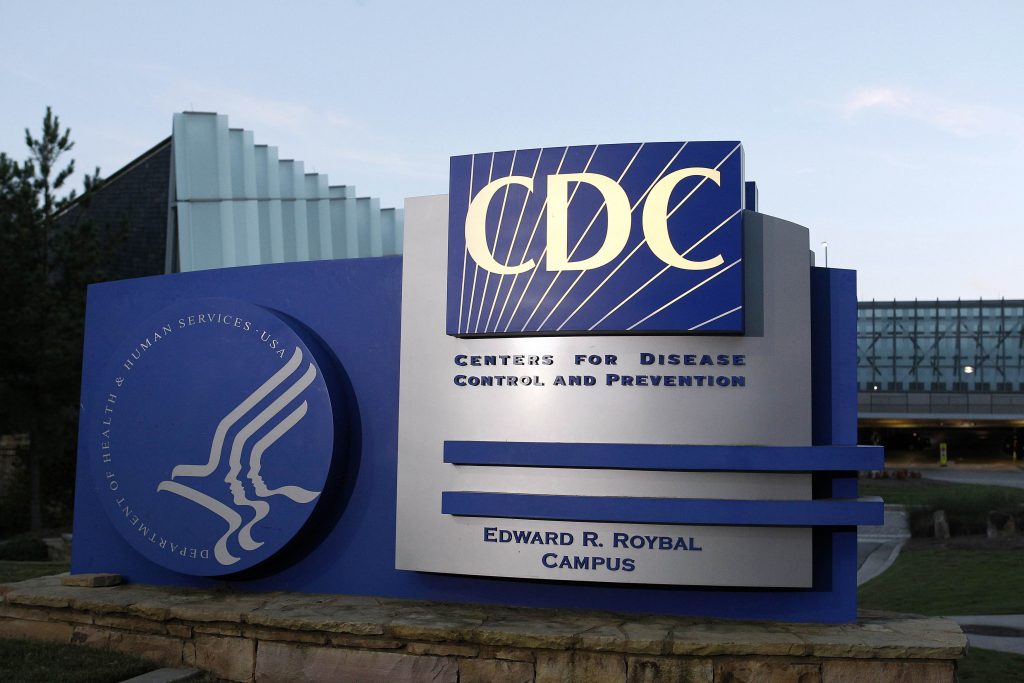 COMMENT: Dear Mr. Armstrong,
As you know I'm a long-time subscriber and prominent US physician. I am also a vigorous advocate of the early treatment of COVID-19. You are spot on but there is more.
I have treated hundreds of patients with Covid-19. Starting yesterday nearly every pharmacy has blocked me and others from prescribing ivermectin and hydroxychloroquine for Covid-19. They are saying the CDC is preventing them.
What happened to the well codified off-label use in the US. What happened to the right to try. It's gone. And our professional leadership is in lockstep. Sickening.
ANONYMOUS
REPLY: As I have said, I had a respiratory issue and was tested 5 times for COVID all negative. I ended up going to a specialist at Tampa Hospital in charge of pulmonary. He told me the tests were invalid. He also said the ONLY thing they had to treat COVID patients was hydroxychloroquine. Two doctors said they believed I had COVID despite the fact all the testing was NEGATIVE. So I personally have no idea.
WHY is the CDC now interfering in how people are treated? Do we have once again a crisis in the medical profession with so many doctors subscribing to this new norm of reducing the population again? This is getting really out of hand and the Biden Administration is now posing a threat to society. Someone behind the curtail is pulling very hard strings and Biden probably would never even be consulted. All we can hope is people in media are denied these drugs and just maybe they may stand up and protect society just for once!
Independent studies have shown that ivermectin is effective:
CONCLUSION: Based on the totality of the existing evidence above, the FLCCC strongly
recommends ivermectin be used in both the prevention and treatment of all phases of COVID-19
in both vaccinated and unvaccinated populations.
Retracted Research
The totality of evidence for ivermectin is large enough that removal of any single data set, trial or
study has minimal impacts. The integrity of one study in Egypt (Elgazzar et al) out of the then 28
RCT results available, was recently called into question. While we share the concerns about this
study, the removal of its data from the most comprehensive meta-analyses did not change the
conclusion that ivermectin is highly effective in both prevention and treatment.
STAY INFORMED! Receive our Weekly Recap of thought provoking articles, podcasts, and radio delivered to your inbox for FREE! Sign up here for the HoweStreet.com Weekly Recap.