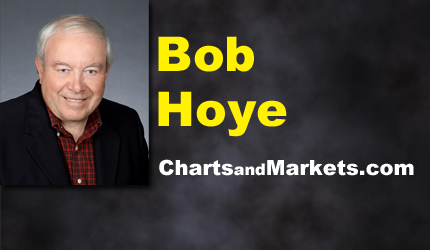 IPO's at Highest Level Since Dot Com Bubble.
Charts and Markets is offering 25% off Annual Subscriptions! This limited time offer is good through October 12th, U.S Columbus Day (Cdn Thanksgiving).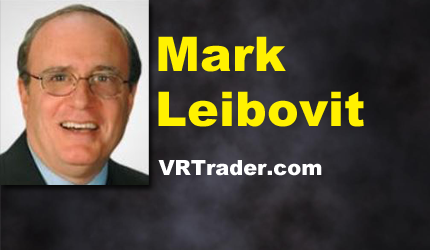 Still bullish on Gold even though US Dollar rallying?
Special Offer! Receive 50% Off VR Trader Newsletters! Enter Promo Code 2020HALFOFF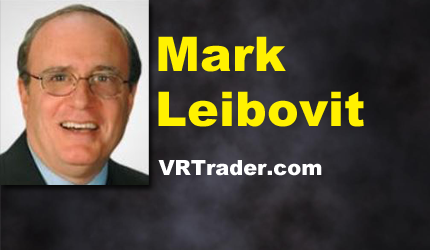 Markets tend to do exactly what you don't.
Special Offer! Receive 50% Off VR Trader Newsletters! Enter Promo Code 2020HALFOFF