March 25, 2021 | Canada, the Supreme Court Hold That Carbon Tax is Constitutional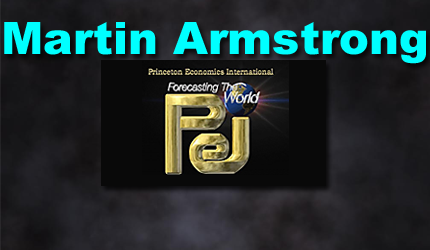 Martin Arthur Armstrong is the former chairman of Princeton Economics International Ltd. He is best known for his economic predictions based on the Economic Confidence Model, which he developed.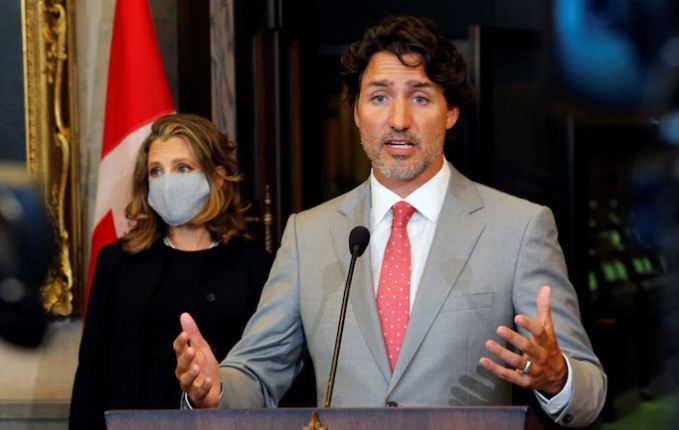 In Canada, the Supreme Court ruled Thursday that Ottawa has the power to impose a carbon price across the country as a "matter of national concern." This is a major win for Trudeau and he can really make sure that the Canadian economy further declines to enable the Build Back Better agenda.
Let me make this VERY CLEAR. Even the US Supreme Court upheld Obamacare by holding it was a "TAX" When Obama deny that. Even the US Supreme Court would have struck down Obamacare as a social program, but as a TAX it held that government can impose ANY tax it so desires and at any rate. When it comes to taxes, the Supreme Courts of Europe, USA, Canada, or Bangladesh, will ALWAYS rule in favor of governmental power to TAX without constraint. They will ignore the history that 99% of all revolutions unfold because of taxes. Therefore, do not be surprised about tax rulings by the courts. This is also when Western society is doomed. We will not be able to sustain this sort of government beyond 2032. So just start planning now for the next real Great Reset which will be the overthrow of republics.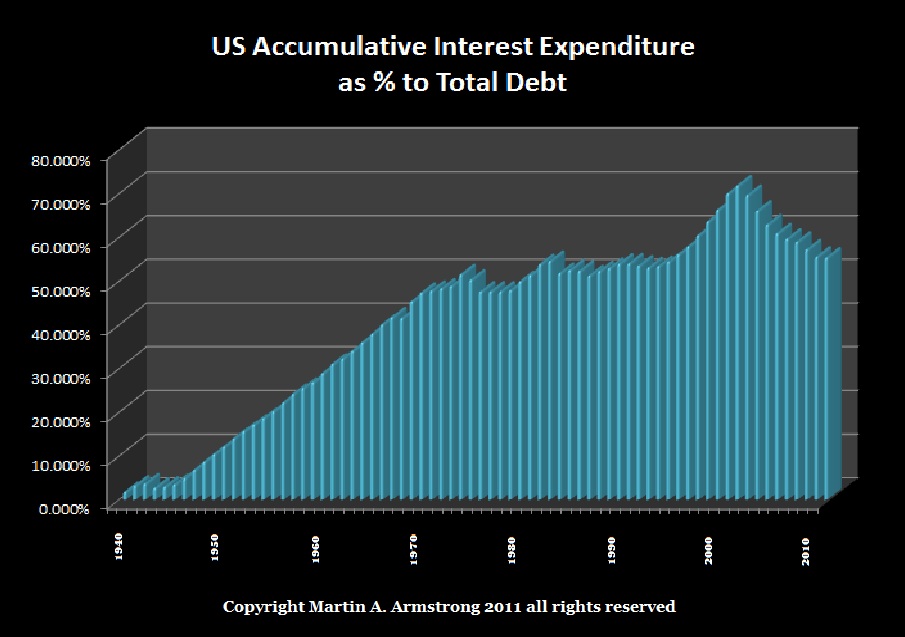 This is why in my solution, TAXATION must be abolished – PERIOD! If we simply printed the amount of money we needed to run government and it is capped at say 5%-10% of GDP, it would be far less destructive than taxation for the debt will never be repaid. At times, the accumulative interest expenditures have reached 70% of the debt showing that the real problem is borrowing in the first place. All of this COVID and Climate Change is a cover-up for the fact that the system of debt is coming to an end. They lowered rates artificially and are now trapped for they dare not allow rates to rise naturally to compensate for the constant rise in supply. Therefore, creating money to cover expenditure would be far better than the present system of taxation and borrowing endlessly.
STAY INFORMED! Receive our Weekly Recap of thought provoking articles, podcasts, and radio delivered to your inbox for FREE! Sign up here for the HoweStreet.com Weekly Recap.