July 28, 2020 | Facebook Calls for the Break-Up of US Government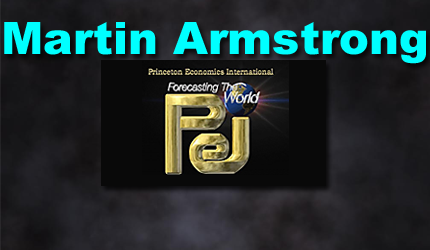 Martin Arthur Armstrong is the former chairman of Princeton Economics International Ltd. He is best known for his economic predictions based on the Economic Confidence Model, which he developed.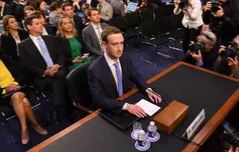 The high Tech leaders are to testify before Congressional House antitrust investigation into the market power of major tech companies. This will in Jeff Bezos, the world's richest person, Apple, Google, and Facebook. The House Judiciary Committee has been pushing for them to return to testify in front of its investigation into antitrust. Facebook CEO Mark Zuckerberg has taken a very confrontational view toward the government. Where there remains a focus on the excessive influence that Facebook has in the political landscape, d influence, Zuckerberg just announced ahead of his testimony that his firm will be taking steps to ensure the breakup of the U.S. government because he believes it has become too powerful. He has stated:
"It's long past time for us to take concrete actions against this behemoth of governance that has gone essentially unchecked since its inception."
He insists that while the government may have begun with good intentions, its history showed a culture of recklessness and a dangerous disregard for the consequences of its decisions. In this respect, he is absolutely correct for there are far too many instances where the economic declines have unfolded BECAUSE of government intervention. Zuckerberg continued:
"Unfortunately, those at the top have been repeatedly contemptuous of the very idea of accountability or reform, and our only remaining course is to separate the government into smaller chunks to prevent it from forming an even stronger monopoly over the public."
Zuckerberg concluded his comment with repeated assurances that despite a likely legal battle ahead, no one government could stand up to the fortitude of Facebook. That is a very interesting position. This public statement is what I have been looking at behind the curtain which definitively points to an organized coup.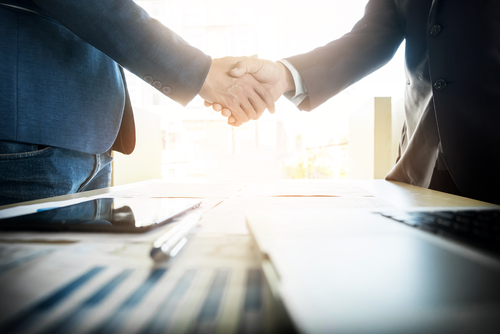 My warning to Zuckerberg is he better count his fingers after shaking hands with the Democrats when they promise not to break up Facebook in return for his support to seize the White House in November.
STAY INFORMED! Receive our Weekly Recap of thought provoking articles, podcasts, and radio delivered to your inbox for FREE! Sign up here for the HoweStreet.com Weekly Recap.