June 10, 2020 | What's Wrong with Uranium? Nothing…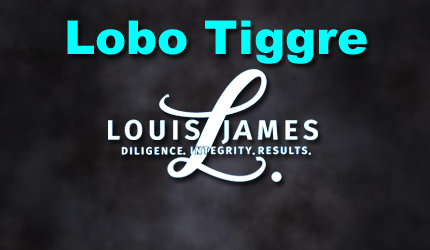 Lobo Tiggre, aka Louis James, is the founder and CEO of Louis James LLC, and the principal analyst and editor of the Independent Speculator. He researched and recommended speculative opportunities in Casey Research publications from 2004 to 2018, writing under the name "Louis James." While with Casey Research, he learned the ins and outs of resource speculation from the legendary speculator Doug Casey. Although frequently mistaken for one, Mr. Tiggre is not a professional geologist. However, his long tutelage under world-class geologists, writers, and investors resulted in an exceptional track record. The average of the yearly gains published for the flagship Casey publication, the International Speculator, was 18.5% per year during Tiggre's time with the publication. A fully transparent, documented, and verifiable track record is a central feature of IndependentSpeculator.com services going forward. Another key feature is that Mr. Tiggre will put his own money into the speculations he writes about, so his readers will always know he has "skin in the game" with them
Uranium prices have corrected slightly. This—and some bearish commentary from other quarters—has prompted a wave of questions from readers asking for my current take. The short answer is yes, I remain very bullish.
Let's look at the chart first, and then I'll tell you why.
I'm not a technical analyst, but anyone can see that this chart remains very bullish. After breaking out sharply above the upper trend-line, it's no surprise at all to see uranium correct. That's all the more so without any news in the real world (like major new long-term contracts signed with miners at much higher prices) to send uranium higher.
My technical friends tell me that the series of higher lows is especially important. Uranium could correct down to $26  or $27 without threatening that lower trend-line.
Simply looking at the price action, I see no cause for alarm at all.
Moving on the from the price chart, as a fundamentalist, I'd say I'm even more bullish than last month, when it seemed like uranium prices were ratcheting up every day.
First, I don't buy the bear case based on mine restarts. The major shutdowns remain in place. Remember that Cigar Lake alone is about 13% of the annual supply, and Cameco isn't even talking about restarting it yet.
That aside, no amount of restarting mining operations should really hurt uranium prices. Where prices were before the COVID-19 shutdown assumed certain levels of production this year. Those output levels will not be reached, no matter what.
The more and the quicker the restarting, the less that undersupply will be, but there will still be less supply than expected.
Also, last month I didn't know that Kazatomprom has stopped selling into the spot market—and may even do some buying. I can't overstate how bullish it is for the world's lowest-cost, big producer to make these announcements.
Going forward, putting mines put back into production will take months, or years in some cases. Putting new mines into production will take even longer.
New discoveries are essentially irrelevant to the price of uranium over the next couple years.
Of course, everyone likes it better when prices keep rising and rising. How exciting! But we all know that no price goes up forever.
And we know that the fundamentals haven't changed. Whatever happens decades down the road, the world needs uranium for its nuclear power plants now, and for years to come—and enough of the stuff can't be mined profitably at even this year's slightly higher prices.
Uranium prices could put in a new 5-year high and still not be high enough for miners to profit.
Yes, there is excess inventory in some markets (Japan), which some players in this space see as secondary supply that could push prices lower again. But this years' price action and reports from producers who've tried to buy surplus inventory, tell me that such inventory is no longer for sale.
If it's true that excess inventory is no longer marketable supply, buyers will have to deal with miners sooner than they've been expecting.
I believe miners will demand—and get—much higher prices than we've seen since the year after Fukushima.
I'm glad to be in the minority on this, however. It means I still have a chance of buying the uranium stocks on The Independent Speculator shopping list at good prices.
That's my take,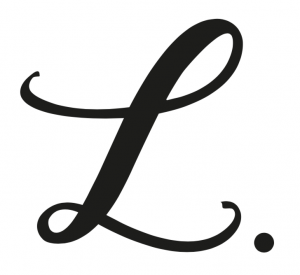 STAY INFORMED! Receive our Weekly Recap of thought provoking articles, podcasts, and radio delivered to your inbox for FREE! Sign up here for the HoweStreet.com Weekly Recap.