May 29, 2020 | New Realities: Decoupled Stock Markets, Fact Checked Social Media!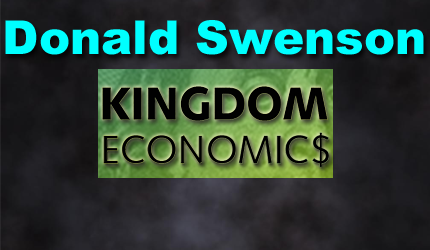 Donald B. Swenson: Born January 24, 1943, Roseau, Minnesota. Graduated H.S. 1961, Moorhead High, Minnesota. Graduated College 1968, Moorhead State University, Minnesota. Designated member of Appraisal Institute (MAI), 1974. Employed with Western Life Insurance Company, 1968 – 71; Iowa Securities Company, 1971 – 73; American Appraisal Company, 1974 – 81. Part-time teacher/valuation consultant/bartender, 1979 – 2008 (taught workshops at Waukesha County Technical Institute, Wi. and Madison Area Technical College, Wi.). Retired 2008 (part time teacher/blogger), AZ. Self educated economist/philosopher/theologian: http://kingdomecon.wordpress.com.
I have been aware for years that our virtual monetary system has produced 'decoupled' stock markets in recent years. Decoupled means that these virtual stock markets can go UP and UP even as the production economy tanks. Today, the Wall Street Journal covered the situation over in Iran.
The Iranian Stock Market has doubled since March even as this economy suffers from a decline in production and near depression activity. Iranians are buying stocks to survive their economic depression (mostly caused by U.S. sanctions and the low oil prices). Stocks, however, can go UP and UP as virtual stocks prices are traded independently from the production economy. Our stock markets are 'decoupled' from material reality as these markets are now 'virtual'.
I wrote about this situation when I noticed this reality in Venezuela. The Caracas General in Venezuela has skyrocket three times (after crashes). As I write this stock index is up some 259% since January 1. It is UP some 1947% year over year. We now live with virtual currencies, virtual prices, virtual values, and virtual stock trading. All this means that our stock indices are 'decoupled' from material reality (production). Amazing!
The other issue which needs to be understood is this concept called 'Tweeting' which Mr. Trump likes to do. He 'tweets' daily on issues of politics and economics. Recently, Twitter has tried to 'fact check' his tweets only to discover that Mr. Trump does not like this attempt to correct his 'point-of-view'. What can we all learn about this situation?
We should learn that people are 'subjective' in their views of issues. What one person thinks is not what I/you might think. We all think subjectively on all issues of reality and this means that each of us has a 'subjective' point-of-view on issues of reality. I have written about this for years. Human beings are subjective!
There is no ABSOLUTE TRUTH coming from the mouths of human beings. What emerges from my mouth and yours is our POINT-OF-VIEW. I see reality and politics from my point-of-view. You see reality and politics from your point-of-view. In fact, I see all issues of reality from my SUBJECTIVE point-of-view (my truth derives from my worldview). Your truth derives from your worldview. Agreement and disagreement must be respected on ALL issues as we each see reality uniquely.
I learned how subjective everything was when I studied religion and philosophy. Each person has beliefs which he/she THINKS is right. But who has beliefs that can be UNIVERSALIZED for everyone? I would suggest NONE. None can speak for another as we ALL see reality through a subjective LENS. My lens is unique and your lens is unique. This means that every person on planet Earth (now some 7.7 billion) are unique and enunciate a subjective point-of-view.
Fact checking (the assumption that one person has the final truth) is not valid in today's world. The idea that Twitter can resolve issues of thought to produce ABSOLUTE TRUTH is not valid thinking. The editors at Twitter, Facebook, Yahoo, or any other social media website can not resolve subjective views of human beings. All is subjective on planet Earth and even Science today has become noticeably subjective (materialism fights with alternative views today). Who can enunciate a view that is 'universal' for the planet? NONE!
We now need to respect each person's subjective views (point-of-view). The attempt by government, political leaders, or social media editors to FACT CHECK reality is unrealistic. Reality is a POINT-OF-VIEW and human beings (via their actions and words) prove that reality is SUBJECTIVE. Let's accept what is obvious in our real-time world of NOW! Have a good day as you agree/disagree with your friend, neighbor, associate, politician, or religious member.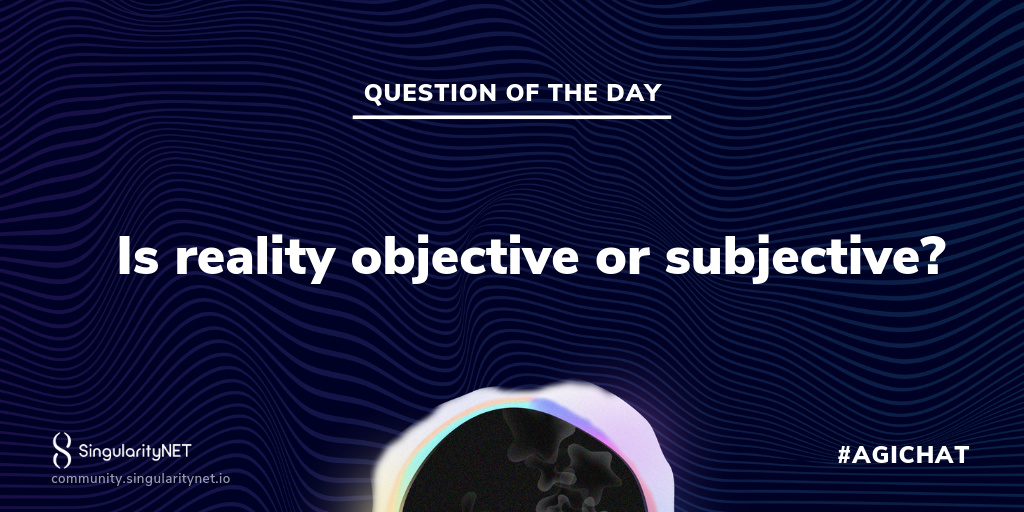 STAY INFORMED! Receive our Weekly Recap of thought provoking articles, podcasts, and radio delivered to your inbox for FREE! Sign up here for the HoweStreet.com Weekly Recap.