May 11, 2020 | Let's Talk Philosophy: Evolution of Communism in America and the World!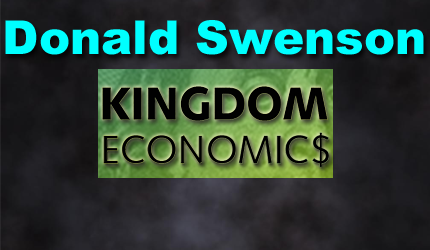 Donald B. Swenson: Born January 24, 1943, Roseau, Minnesota. Graduated H.S. 1961, Moorhead High, Minnesota. Graduated College 1968, Moorhead State University, Minnesota. Designated member of Appraisal Institute (MAI), 1974. Employed with Western Life Insurance Company, 1968 – 71; Iowa Securities Company, 1971 – 73; American Appraisal Company, 1974 – 81. Part-time teacher/valuation consultant/bartender, 1979 – 2008 (taught workshops at Waukesha County Technical Institute, Wi. and Madison Area Technical College, Wi.). Retired 2008 (part time teacher/blogger), AZ. Self educated economist/philosopher/theologian: http://kingdomecon.wordpress.com.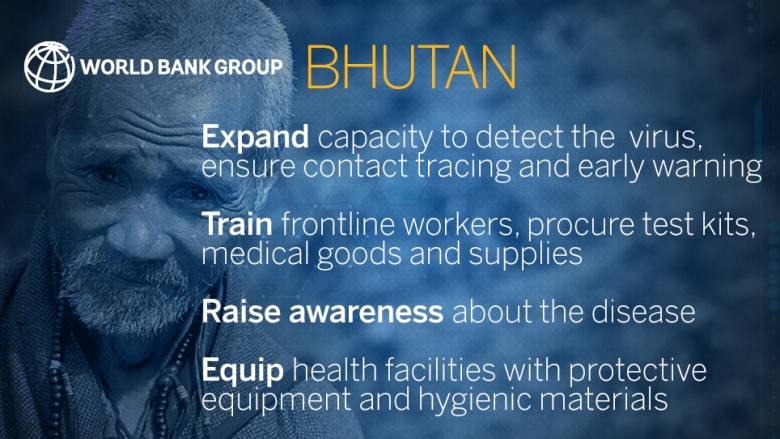 Our esteemed leaders are now promoting a 'tracking' regime (selected groups are chosen by the State to control and monitor this virus called Covid-19) so that more folks can be 'traced' and then followed by the State system. It's called identifying Covid-19 patients, tracing their disease to all their contacts, and then tracking all those who have visited with the patient and then controlling their actions. Does this 'smell' like a system where the people are FREE to choose their future actions? Governors and select medical agents are promoting this tracking/tracing scheme in New York, California, and other venues.
What is emerging in America and the world (under the cover of this virus hoax) is a surveillance system that will control and monitor everyone who the STATE wants to identify and follow. Personally, I sense a form of COMMUNISM emerging with the STATE (select elites) in control and the PEOPLE subservient to the STATE (these elites who have positions of POWER over the people). All this is happening daily as our deceived leaders choose 'control' tactics to further their system of CONTROL and enslavement of the people.
We now have a new 'philosophical' virus loose in the marketplace. I would call it a 'State tracing/tracking' virus so as to control people's freedoms and free actions. All this is happening under the 'cover' of this virus hoax which is mostly used to further COMMUNISM for America and the World. What is COMMUNISM? The mindset (of Communism) is a STATE centered view of reality where a few elites (who have positions of POWER) will advance their AGENDA via select control methods. It is emerging as I write in America, Europe, and other venues.
Watch this video for some details on how this system would work: https://youtu.be/b7dxCRm5t5g
This video adds additional information on this tracking/tracing plan of our elites: https://youtu.be/CQBO_DHBtzw
What I sense emerging is a form of STATE control over our marketplace. This is now possible as our system has evolved into a centralized system of elites who RUN the system. Power gives select elites the options to advance their positions of POWER over the marketplace. All this is now emerging in America and the World. It will change our system to a centralized system of CONTROL over the marketplace.
Money is now part of the problem as those who create our money (now virtual digits…$$$$$$$$) can funnel these digits to those who advance their AGENDA. Our Central Banks are now in control of all money on planet Earth. A few banksters have the POWER to funnel money to those who advance the AGENDA of our elites. All this is happening under the cover of this virus hoax called Covid-19. Amazing how few comprehend events. Freedom will be lost as all this tracking/tracing is advanced. Think on this to discern what is emerging for our planet. Freedom and Individuality is being LOST! Who discerns?
STAY INFORMED! Receive our Weekly Recap of thought provoking articles, podcasts, and radio delivered to your inbox for FREE! Sign up here for the HoweStreet.com Weekly Recap.