April 7, 2020 | Fake Statistics to Boost Deaths of COVID-19 Proving this is Political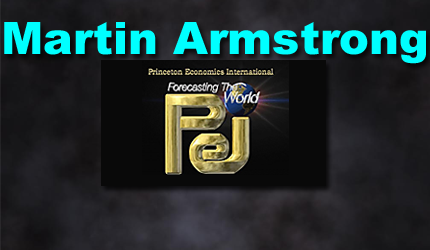 Martin Arthur Armstrong is the former chairman of Princeton Economics International Ltd. He is best known for his economic predictions based on the Economic Confidence Model, which he developed.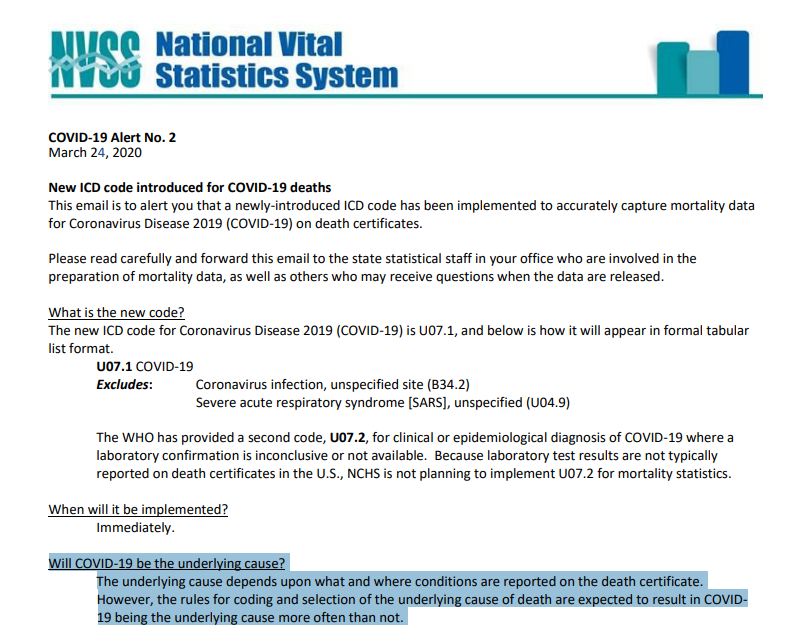 COMMENT: Martin,
As always…THANK YOU.
I have been reading your works since you were writing from the hole. So much gratitude for your surviving and for putting that behind you and getting on with your life's work and gifts to humanity. I now read your works from the daily blog and as a Pro subscriber. Your and Socrate's perspectives are instrumental in the lens from which I view/interpret the world.
I feel strongly that the below is important further information on the skewing of statistics in the COVID-19 debacle by CDC directive. I became aware of it through Green Med Info, of which the website link and full article are at the bottom of this email.
Immediately below is the pdf and link to the CDC document cited in the Green Med Info article. Operative words, and why I am sending this to your and Socrates attention is in the last paragraph:  "COVID-19 should be reported on the death certificate for all decedents where the disease caused or is assumed to have caused or contributed to death."
Sending this from down under in Oz where the beaches are still open, as are the National Park walking trails just up the valley here on the S.E. coast of Queensland.
Gratitude and Deep Bows,
BB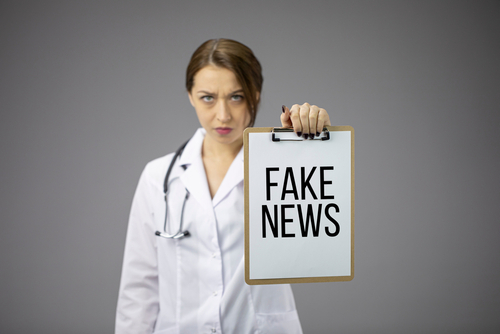 REPLY: Yes, thank you. I have a cousin who is a nurse and many clients working with these very people. So I know what is going on. Any death from the flu is assigned to this coronavirus. They are attributing the cause of death to this virus without confirmation:
Will COVID-19 be the underlying cause?
The underlying cause depends upon what and where conditions are reported on the death certificate.
However, the rules for coding and selection of the underlying cause of death are expected to result in COVID19 being the underlying cause more often than not.
Download Here:
STAY INFORMED! Receive our Weekly Recap of thought provoking articles, podcasts, and radio delivered to your inbox for FREE! Sign up here for the HoweStreet.com Weekly Recap.