March 29, 2020 | Press Uses Virus Against Trump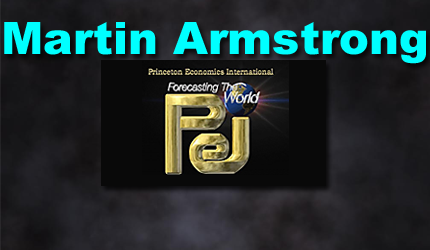 Martin Arthur Armstrong is the former chairman of Princeton Economics International Ltd. He is best known for his economic predictions based on the Economic Confidence Model, which he developed.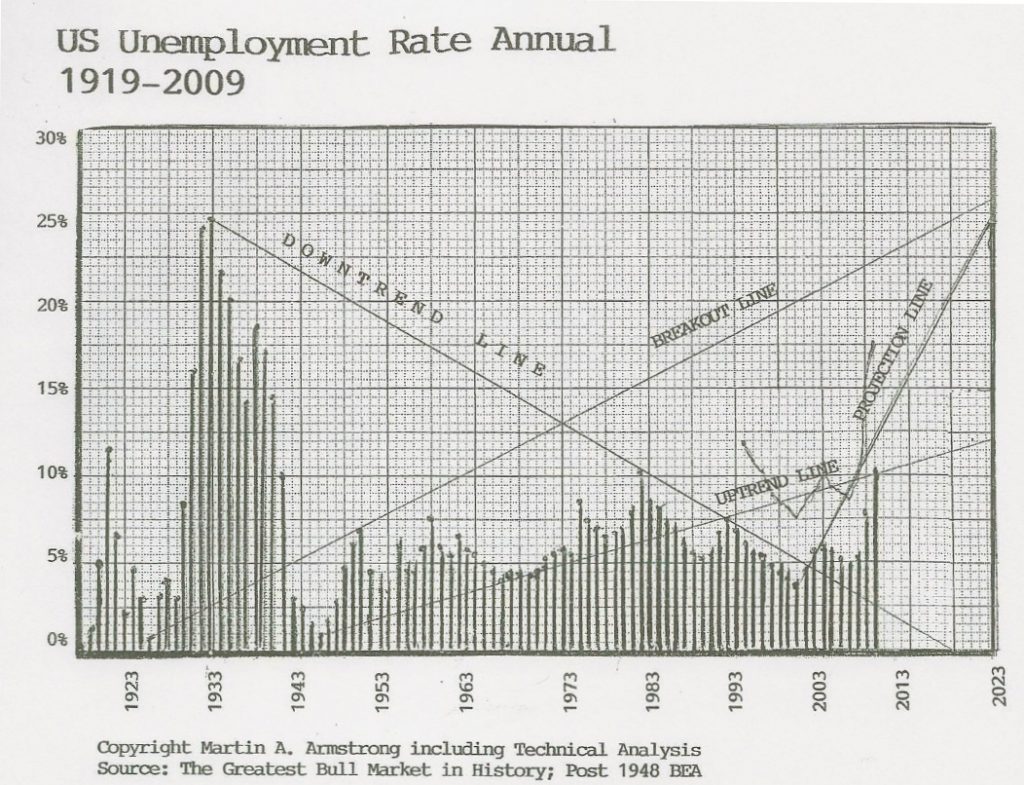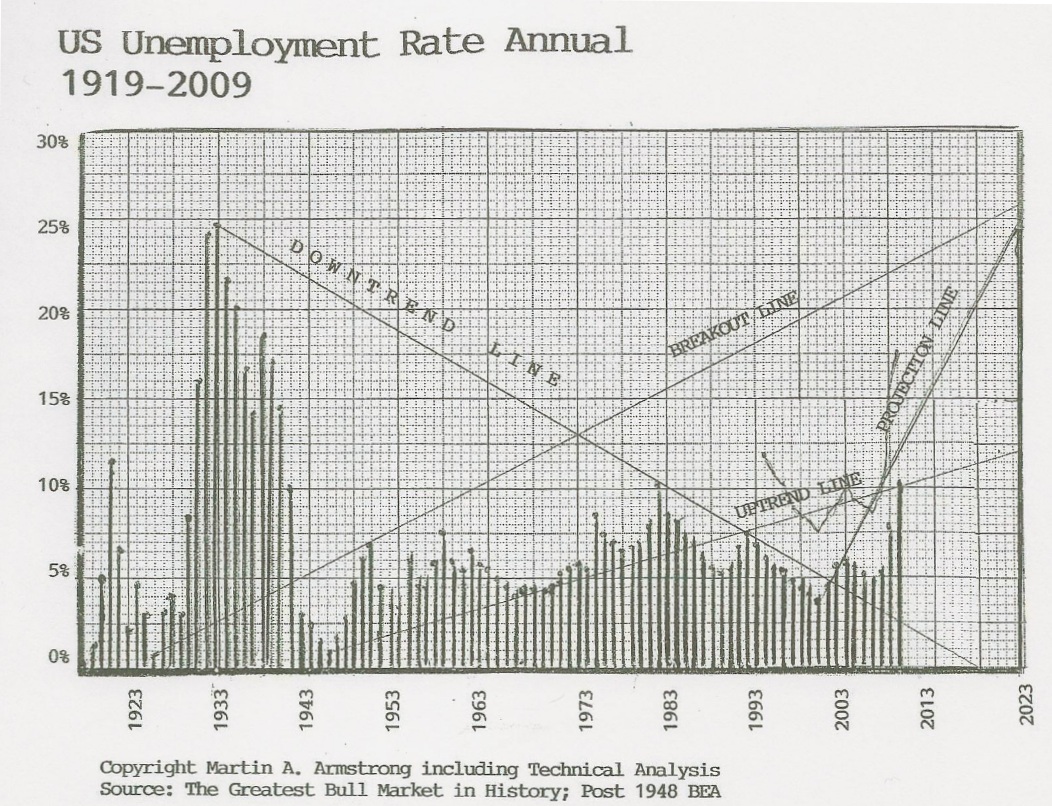 US President Donald Trump has backed away from imposing a quarantine in the New York area, instead directing a "strong Travel Advisory" be issued to limit the spread of the new coronavirus. The announcement on Twitter came late on Saturday as criticism grew over Trump's earlier call to prohibit travel in and out of virus hotspots in New York, New Jersey, and Connecticut.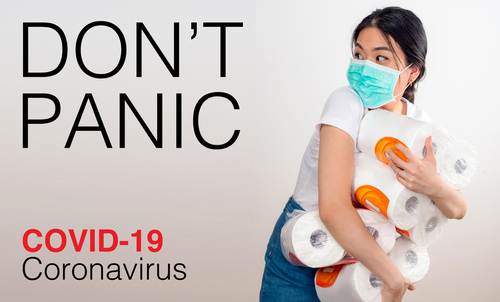 The media is determined to use this virus to try to defeat Trump in November. CNN reported that Trump "is dodging responsibility" for the coronavirus. They continue to push him to lock down the country and are trying to blame every death on him for failing to act. But One in five people has already lost their jobs and unemployment may easily reach Great Depression levels. It is clear that the media is intent on making this political even as they cheer the destruction of the economy.

CNN is notorious in Florida for fake news when it comes to hurricanes. They try to exaggerate everything just to get people to watch. They had people fearing for their lives paying $7,000 for air tickets to leave the state in sheer panic. CNN claimed there would be a wall of water 10ft high. My family was pleading with me to leave. That 10ft wall of water was at best 8 inches. Their total lack of integrity is just irresponsible. In this situation, they are deliberately scaring the public to the point that 1/3 of Americans already believe they are infected because of the normal flu and are in fear of their lives.
What the hype the media has caused is unprecedented in history. They are highlighting that police are infected so that makes people now even fearful of the police. In New York, hundreds of uniformed officers have tested positive for the coronavirus. Infections have also been confirmed in departments in Boston, Chicago, Cincinnati, Dallas, Detroit, Los Angeles, Houston, Miami, Miami Beach, Milwaukee, Nashville, New Orleans, and Philadelphia, among others, along with sheriff's offices across the country.
They are breaking down society and it is well known that the veneer of civilization vanishes starting after 7 days. In two more weeks, we are likely to see riots in certain areas as well as looting.
STAY INFORMED! Receive our Weekly Recap of thought provoking articles, podcasts, and radio delivered to your inbox for FREE! Sign up here for the HoweStreet.com Weekly Recap.