March 4, 2020 | Can Central Banks Reignite the Bull?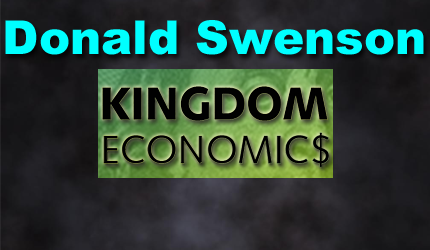 Donald B. Swenson: Born January 24, 1943, Roseau, Minnesota. Graduated H.S. 1961, Moorhead High, Minnesota. Graduated College 1968, Moorhead State University, Minnesota. Designated member of Appraisal Institute (MAI), 1974. Employed with Western Life Insurance Company, 1968 – 71; Iowa Securities Company, 1971 – 73; American Appraisal Company, 1974 – 81. Part-time teacher/valuation consultant/bartender, 1979 – 2008 (taught workshops at Waukesha County Technical Institute, Wi. and Madison Area Technical College, Wi.). Retired 2008 (part time teacher/blogger), AZ. Self educated economist/philosopher/theologian: http://kingdomecon.wordpress.com.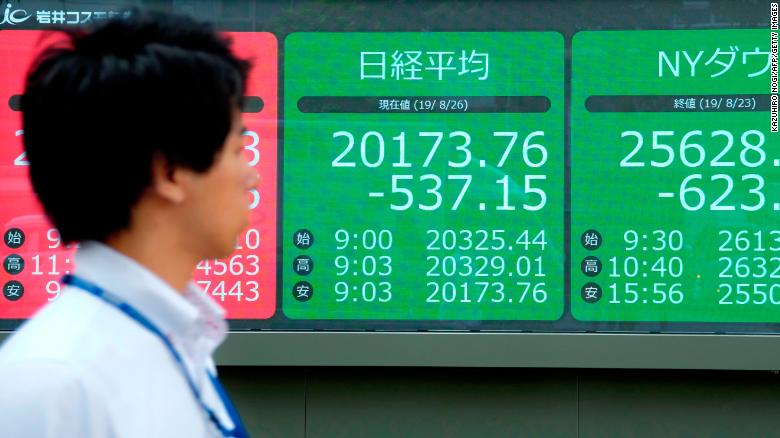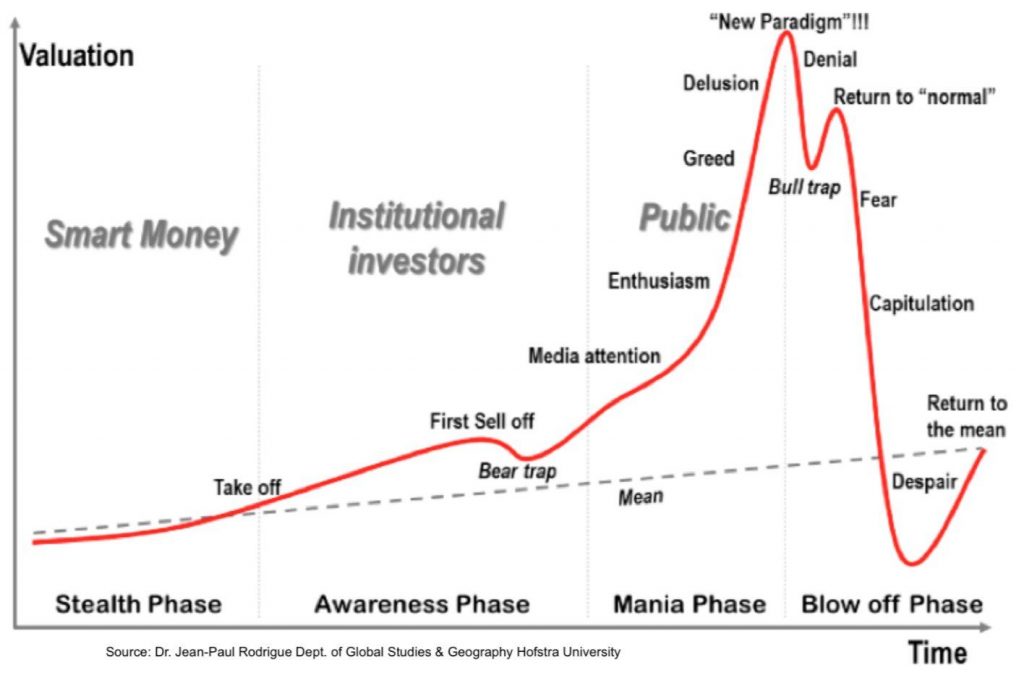 As I write, the central banks are attempting to reignite the fading BULL market in stocks. Will the lower interest rates solve the dilemma? Can our Fed create new confidence among investors and the public? My sense is NO! The cycle has now changed from a BULL market to a BEAR market. The temporary upward fling in our markets is temporary. Phase II of the crash will develop as confidence erodes.
When I look at the MACRO picture, I sense a serious slow-down in trade, manufacturing, and consumer demand. These factors will accelerate as investors seek new safe havens for their savings. I sense that a major cycle change has occurred. The coronavirus is part of the issue but the bigger issue is a change in the business cycle. We have had 11 years with no real correction or recession. This cycle is now over. A BEAR phase has started.
Our central planners will attempt to reverse this cycle with their daily liquidity manipulations and with lower interest rates. But let's think about these lower interest rates. Have lower rates helped Europe? We have negative rates in France, Japan, Germany, Denmark, etc. What is happening in these nations? The markets are slowing and declining. The negative rates are not helping given our current environment.
America could have negative rates by the end of 2020. This is likely. But will this revive our economy and create a new BULL market? Lower rates will help our mortgage market and real estate, but even this market is now slowing and I receive daily price reductions from Zillow on most properties in my area. I assume that there are price reductions in many markets at this time. Real estate is over priced in most markets and lower interest rates will not reverse the cycle IMO.
The auto sector should be helped some with these lower rates. But this sector is still over priced and delinquencies have increased. So, overall, we could witness some help from our central planners and their manipulations. But my sense is that the CYCLE has changed and this means a recession will arrive before the end of 2020. As America goes, so will the world economy. Mr. Trump is trying to keep the BULL going as long as possible so he gets re-elected in November.
His dream might work or we could be in a recession prior to election time. It now looks like his opponent will be Mr. Biden. Sanders is fading. Bloomberg has bowed out. It now looks like Biden will try to unite the democrats for his battle with Trump this fall. The economy could be key. As I write I sense a slowing and a lack of investor confidence. Think for yourself to discern the times.
Our Creator is the real source for all these events, and his agenda points to some dire consequences as events play out. Politicians and central planners need to think about the Big Picture and recognize that they have NO ultimate control. Our Creator will decide what happens and in my view we are now heading for the Mark of the Beast financial system. This system is destined to wake-up millions and those with wisdom will survive and those without could perish.
Have a great day and watch events as they happen in real-time. My smart phone provides me with all the data that I need. Amazing technology. I am: https://kingdomecon.wordpress.com.
STAY INFORMED! Receive our Weekly Recap of thought provoking articles, podcasts, and radio delivered to your inbox for FREE! Sign up here for the HoweStreet.com Weekly Recap.