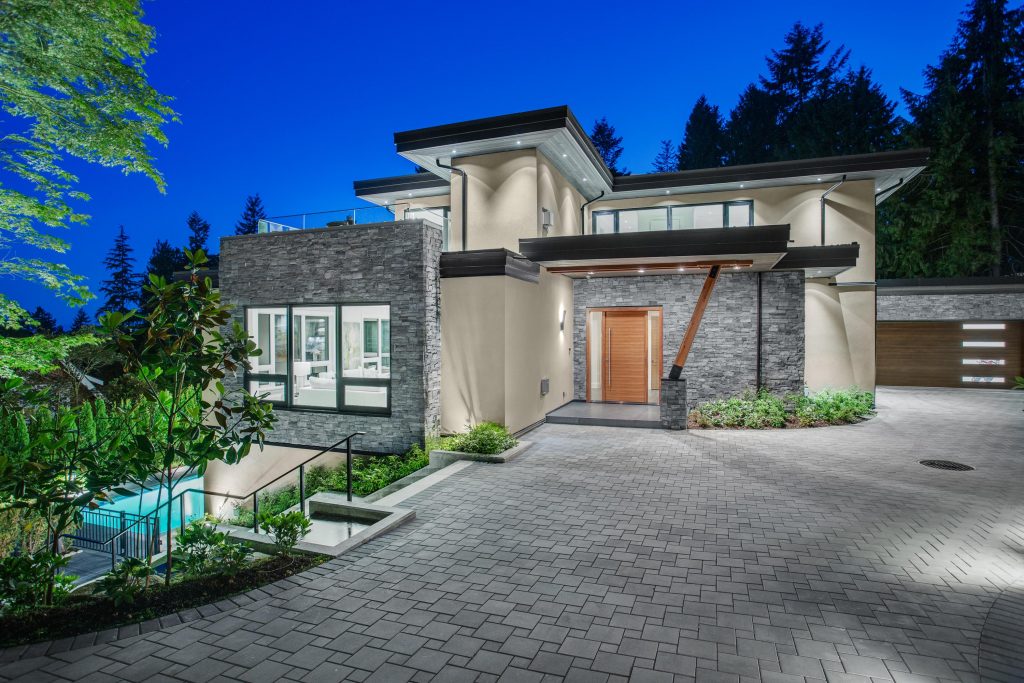 After being invited out for a meal, and asked to comment on this property, here is the response of a realtor familiar with it. Look what happened…
"Hi, Sean: here is the Altamont brand new 20k+ sqft lot 8k sqft view home that just sold for 6.3. It was originally listed at 12.88 m by Eric in spring 2017 then 11.68 in the summer/ fall 2017. The it went to Edith at 11 and then 10.4 for winter 2017 to 2018. Then 9.68 to the summer this year then 8.8 to the fall. She lost listing to Amir this Sept who listed for 7.998 and just sold 1.7 below that at 6.3.   So deals to be had in high end of market.  I have a few other examples. But this is fresh as of yesterday.  They bought the lot for 2.4 in 2013.  It's assessed just under. So overpricing and chasing down market for 1.5 years."
So, a 50% reduction from list, and a memorable example of what can go wrong when you think an asset's going up forever. None do. There's always a ceiling, but with real estate the descent can be long, convoluted and tortuous before a property finally becomes liquid. In that aspect, the contrast with equities is stark – where repricing is immediate, and a sale takes instants. You might not like the result, but it's better to have you money in hand than a trouser full of fire ants.
This example highlights one segment of the market now in full-blown crisis mode: developers. Builders and speculators get hit far harder than resale owners, since they spend real money bringing a property to market, have inventory to carry and usually leverage themselves up the wazoo to survive. In this case a $2.4 million lot was carried and financed for five years, most of which was consumed in planning and building a sexy home which came to market at exactly the wrong time.
Meanwhile the market as a whole is tenuous. Price reductions of between 12% and 17%  for detached homes are widespread across the Lower Mainland and in the city. Prices just declined 2% in one month. Across Canada, as reported this week, prices and sales have fallen again. Values are less year/year for the first time in half a decade. Edmonton and Calgary are a mess. The spec tax is killing BC. The GTA is stagnant, but in comparatively better shape – brimming as it is with delusional hipsters. Still, after buying and selling costs, nobody has made any money on a house in the last couple of years.
As often blurted here, if you need a house and can afford one without gutting your financial life, go ahead. Just don't call it an investment. If you can wait, even better. More bargains coming, even if you don't have six mill to spend.