November 9, 2018 | Economics: the MOST important Concept to Understand!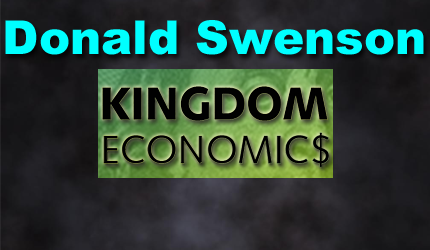 Donald B. Swenson: Born January 24, 1943, Roseau, Minnesota. Graduated H.S. 1961, Moorhead High, Minnesota. Graduated College 1968, Moorhead State University, Minnesota. Designated member of Appraisal Institute (MAI), 1974. Employed with Western Life Insurance Company, 1968 – 71; Iowa Securities Company, 1971 – 73; American Appraisal Company, 1974 – 81. Part-time teacher/valuation consultant/bartender, 1979 – 2008 (taught workshops at Waukesha County Technical Institute, Wi. and Madison Area Technical College, Wi.). Retired 2008 (part time teacher/blogger), AZ. Self educated economist/philosopher/theologian: http://kingdomecon.wordpress.com.
Cost and benefits change 'at the margin'! This is key to change!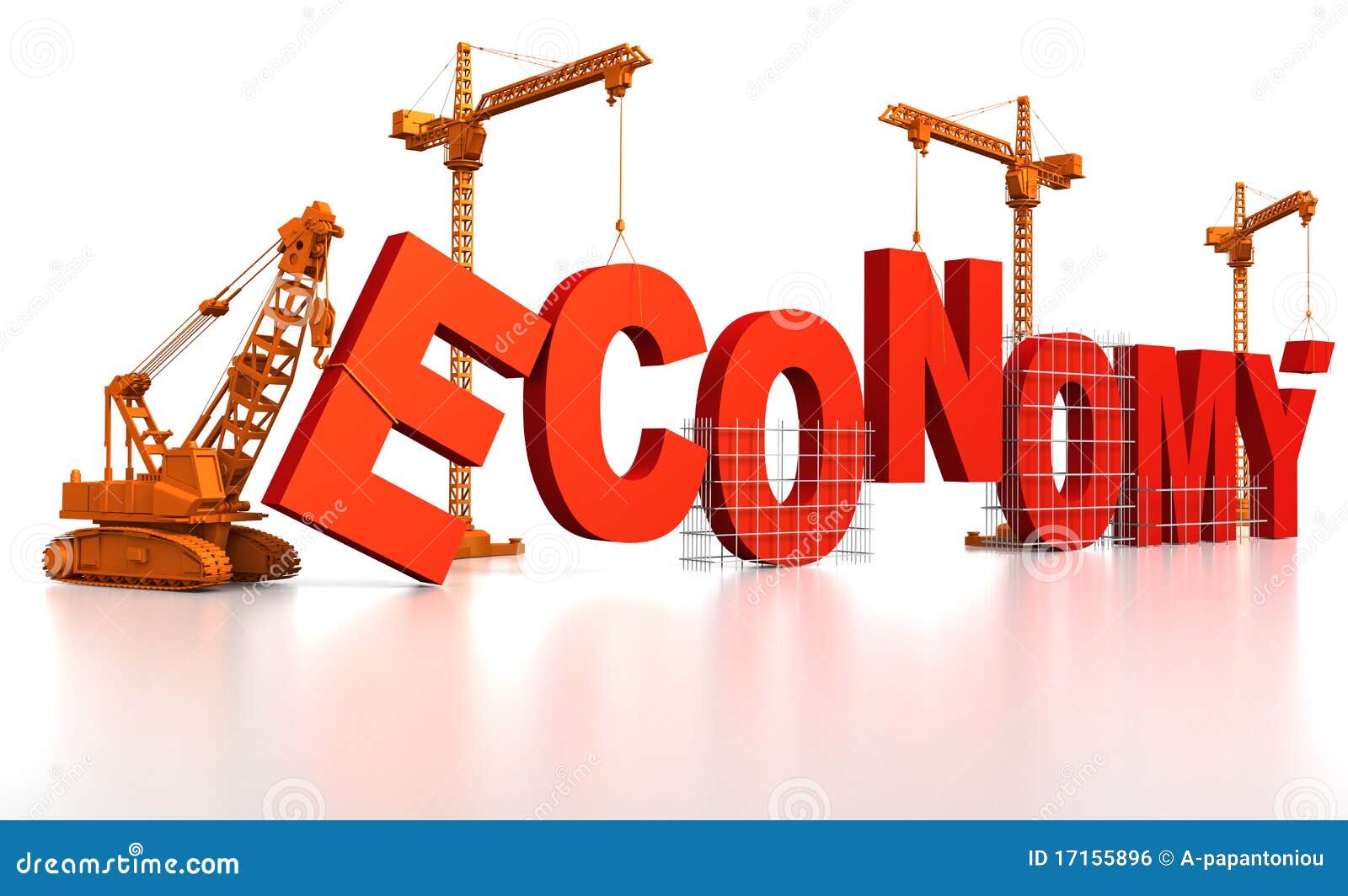 There is one concept in economics which I did not understand for years. Today, I would suggest that this concept is key to understanding what happens within our markets. What is this key concept which few comprehend? It's called 'AT THE MARGIN'. What does this mean? Change in our markets happens 'at the margin'.
At the margin means that when a key price or some key variable (such as interest rates) reaches a threshold level, the entire market changes direction. Our markets change direction 'at the margin' and this means that a market can go from prosperity to bust in a matter of days. If interest rates (for example) reach a threshold level where borrowers drop out, then borrowing stops. This happens 'at the margin'.
What is the key rate to watch for a change 'at the margin'? I would suggest that it is the 10 year treasury rate. Currently this rate is at 3.19% (as I write). Yesterday, this rate was at 3.23%. If this rate gets up to 3.5%, then we could witness a real slow-down in borrowing (especially within real estate and autos). This would be a rate which I would consider 'at the margin'.
Our entire global economy is interconnected and what happens in the USA affects all markets. Higher interest rates in our markets affect borrowing in all markets. So a rate of 3.5% for the 10 year treasury could spell major change as this rate could represent the key rate 'at the margin'. If the 10 year treasury goes to 4%, then a major turning point would be recognized globally.
The rate 'at the margin' is some number between 3.5% and 4% for our 10 year treasury. That is my perception. We live in a global market where credit moves the level of stock exchanges, real estate borrowing, consumer borrowing, and auto borrowing. The rate which slows down and/or cuts off borrowing for many is the rate 'at the margin' (say 3.5% – 4%).
If our Fed allows this 10 year rate to reach this crucial level of 3.5% – 4%, then I would suggest that our market turns from BULL to BEAR. The current ten-year BULL market could end abruptly if U.S. rates continue to increase and reach this 'at the margin' level. Change happens 'at the margin'. As I write I witness a slow-down in our global markets.
This slow-down is created by our Central Banks which control our interest rates. As I write, most central banks are choosing to increase interest rates. So far the 'margin' rate has not arrived. But the trend is ominous as this rate will arrive in the very near future (given current central bank policies). The key concept is 'at the margin' and the key policy to watch going forward is this 10 year treasury interest rate.
If this rate gets to 3.5% and continues to 4% (as seems likely), then we will enter a BEAR market immediately. This could happen in 2018 but it may not arrive until 2019. Only God knows the exact date. You and I must watch as events develop. In reality, we are not in control of events. We are victims of our Central Bank administrators. The momentum indicator today seems to suggest that a rate of 3.5% could happen by the end of 2018.
Give this economic concept some reflection at your convenience. The concept is called AT THE MARGIN…is when change happens! I am: https://kingdomecon.wordpress.com. Help me expand my goals to educate the markets via a small donation. See my donation button above. Thanks and enjoy this day!
STAY INFORMED! Receive our Weekly Recap of thought provoking articles, podcasts, and radio delivered to your inbox for FREE! Sign up here for the HoweStreet.com Weekly Recap.