October 15, 2018 | 'Rogue Killers' Says Trump? Is This Valid?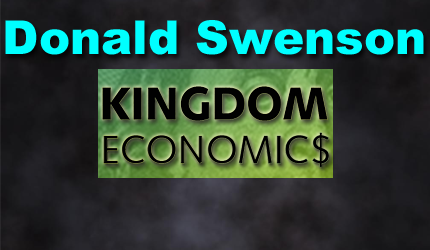 Donald B. Swenson: Born January 24, 1943, Roseau, Minnesota. Graduated H.S. 1961, Moorhead High, Minnesota. Graduated College 1968, Moorhead State University, Minnesota. Designated member of Appraisal Institute (MAI), 1974. Employed with Western Life Insurance Company, 1968 – 71; Iowa Securities Company, 1971 – 73; American Appraisal Company, 1974 – 81. Part-time teacher/valuation consultant/bartender, 1979 – 2008 (taught workshops at Waukesha County Technical Institute, Wi. and Madison Area Technical College, Wi.). Retired 2008 (part time teacher/blogger), AZ. Self educated economist/philosopher/theologian: http://kingdomecon.wordpress.com.
Crown Prince Salman (age 32). Shows history of desiring absolute conformity to his political worldview!
Mr. Trump called (via phone) the Crown Prince of Saudi Arabia and this leader denied any knowledge of the murder (or the details) about this dissident, Mr. Jamal Khashoggi. Let's think on this situation to discern some realities. What questions would I ask the Prince if I made this call:
Mr. Salman: were you aware of the 15 man hit squad (from your country) who flew into Istanbul on October 2 and then went directly to the Consulate for a meeting with Khashoggi? It appears they flew in two different planes? Are you aware of this?
Do you know, Sir, the names of these 15 hit men? What are their 'names'? Are they from your country? Can I interview each of these men at your convenience?
Is one of the hit men a body-guard of yours? I heard that one of the 15 was your body-guard. What is this body guard's name? Can I interview this person?
Did you know this person called Jamal Khashoggi? What did you think about him?
Why was Jamal not allowed in your country? Has he done anything illegal or destructive to your regime?
When can I come to Riyadh and visit with you on all these issues? Sooner the better! A State killing of this type could end my relationship with you and your country.
I am sending my Secretary of State to Riyadh today. Will you allow him to visit with you and the 15 man hit squad? I must get to the bottom of this situation as the issue has become global and affects our prior ties to your country.
To get to the bottom of this apparent murder and cover-up, it is necessary to dig deeper than merely asking 'surface' questions. Political leaders tend to lie and deceive because the media and questioning journalists are not given information which is creditable. My sense is that this Crown Prince was behind this murder/dismemberment/killing. But if he gets off the hook it is because our political elites and our media do not dig deep into the issues. Think about all the prior cover-ups which never get resolved!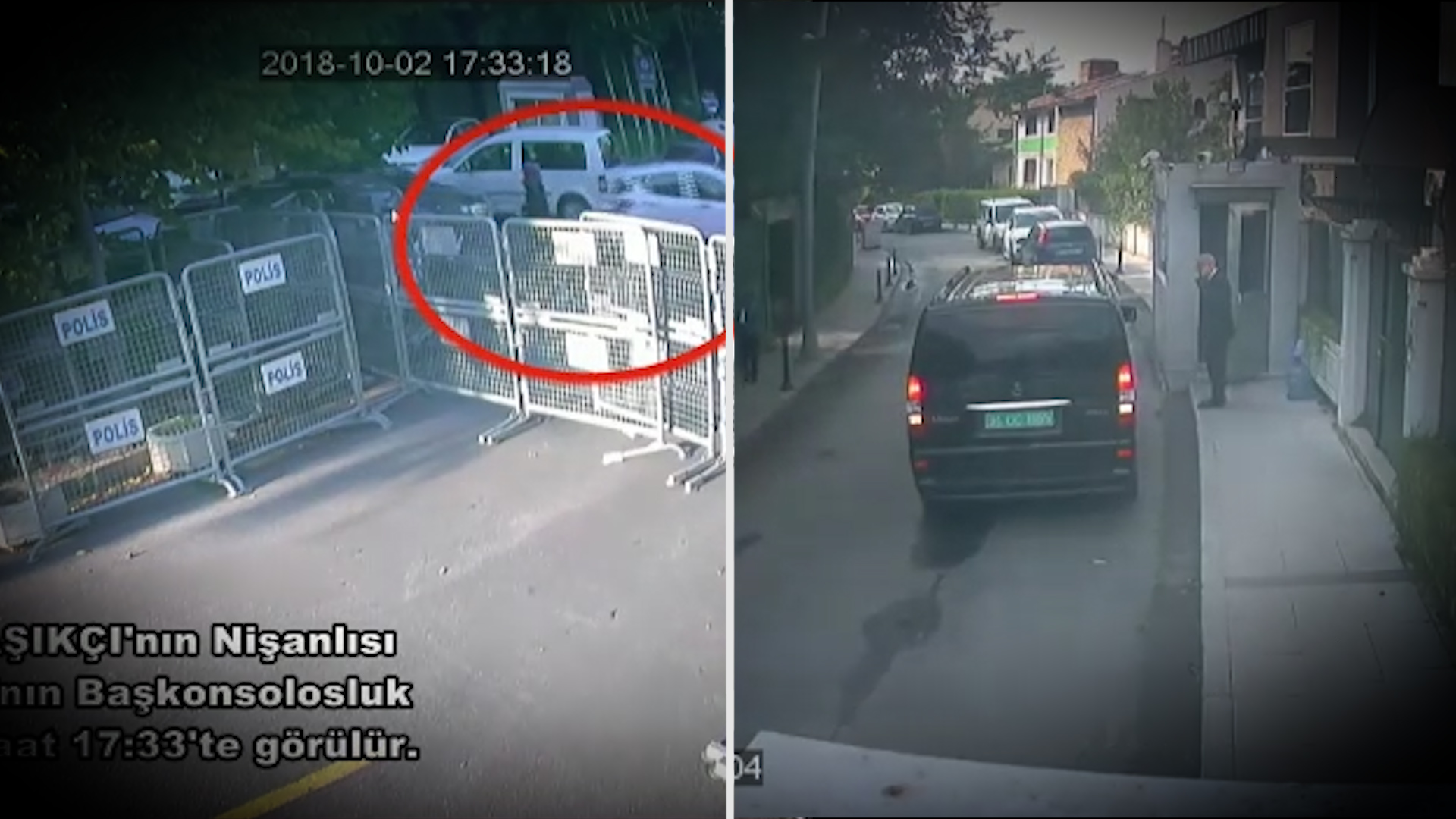 Were Khashoggi's body parts contained in this black van operated by Saudi personnel? Discovered immediately after the event at the Consulate.
Think for yourself and keep digging for more information. This entire situation seems like a COVER-UP and DECEPTION by the Saudi authorities and especially this Prince called MBS. We all have been fooled countless times by our deceptive dark-state political system and their various operatives. Later this month there is an economic conference in Riyadh which some say is equivalent to the Davos conference. Let's follow this event and see who all attends and what new info emerges!
A cleaning crew may have removed any hard evidence at the crime scene!
However, questions remained over how much evidence the investigators could turn up at a consulate where a cleaning crew entered hours before their arrival. Meanwhile, President Donald Trump suggested without offering evidence that "rogue killers" may have slain Khashoggi, stepping further back from his pledge that Saudi Arabia would face "severe punishment" if it is found to be responsible for the columnist's yet-to-be-determined fate.
Is the rogue killer mantra a valid argument? Where is the evidence?
Mohammad bin Salman has been described as the power behind the throne of his father, King Salman, who suffers from Alzheimer's disease.[8] He was appointed Crown Prince[9] in June 2017 following his father's decision to remove Muhammad bin Nayef from all positions, making Mohammed bin Salman heir apparent to the throne.
Lindsey Graham, South Carolina, says Saudi Arabia will have hell to pay if the murder derives from the Prince or his elites.
Turkish officials have an audio recording of the alleged killing of journalist Jamal Khashoggi from the Apple Watch he wore when he walked into the Saudi Consulate in Istanbul over a week ago, a pro-government Turkish newspaper reported Saturday.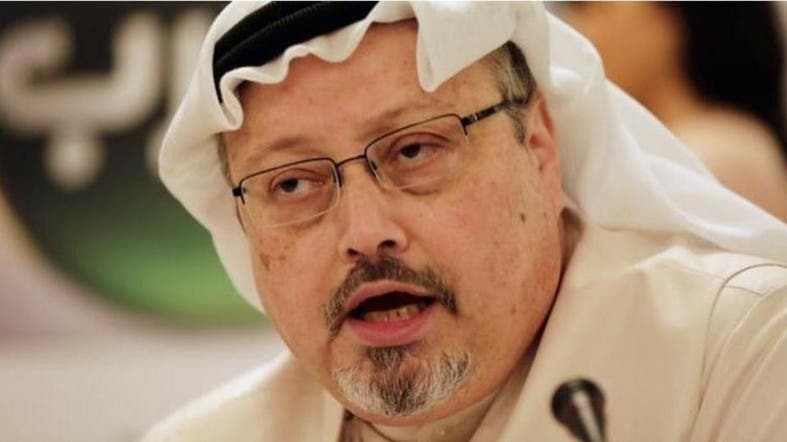 Jamal Khashoggi was a voice of opposition to that of the Crown Prince! Do our elites who rule over us desire conformity and political correctness so they can govern?
I am: https://kingdomecon.wordpress.com. Let's keep digging for hard evidence as this murder is beyond the pale IMO. State killers are especially needing of exposure. We still do not know full details of 911, the Kennedy killing, James Garfield assassination, Abraham Lincoln assassination, Benazir Bhutto, Robert Kennedy, Martin Luther King, Faisal bin Abdulaziz Al Saud, and many more.
STAY INFORMED! Receive our Weekly Recap of thought provoking articles, podcasts, and radio delivered to your inbox for FREE! Sign up here for the HoweStreet.com Weekly Recap.