December 24, 2017 | Warning, WW III, Real Estate Decline, Valuations, Etc.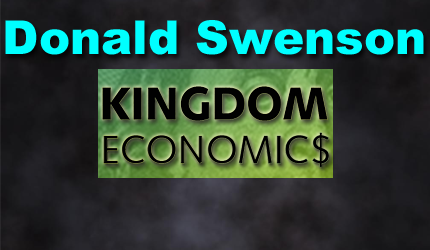 Donald B. Swenson: Born January 24, 1943, Roseau, Minnesota. Graduated H.S. 1961, Moorhead High, Minnesota. Graduated College 1968, Moorhead State University, Minnesota. Designated member of Appraisal Institute (MAI), 1974. Employed with Western Life Insurance Company, 1968 – 71; Iowa Securities Company, 1971 – 73; American Appraisal Company, 1974 – 81. Part-time teacher/valuation consultant/bartender, 1979 – 2008 (taught workshops at Waukesha County Technical Institute, Wi. and Madison Area Technical College, Wi.). Retired 2008 (part time teacher/blogger), AZ. Self educated economist/philosopher/theologian: http://kingdomecon.wordpress.com.
We could be within 100 days (or less) from the start of WW III. Our President's new foreign policy strategy plus the recent United Nations decisions could be the cause. Sanctions are being elevated against North Korea and Russia and this will lead to WAR soon IMO. The leader of North Korea (Kim) and the leader of Russia (Vladimir) will likely be pushed into a corner (by these sanctions, etc.).  A dire response will emerge in 2018 IMO. The USA and the U.N. are the cause and I don't think we have more than another 100 days before serious consequences start to happen (militarily and financially).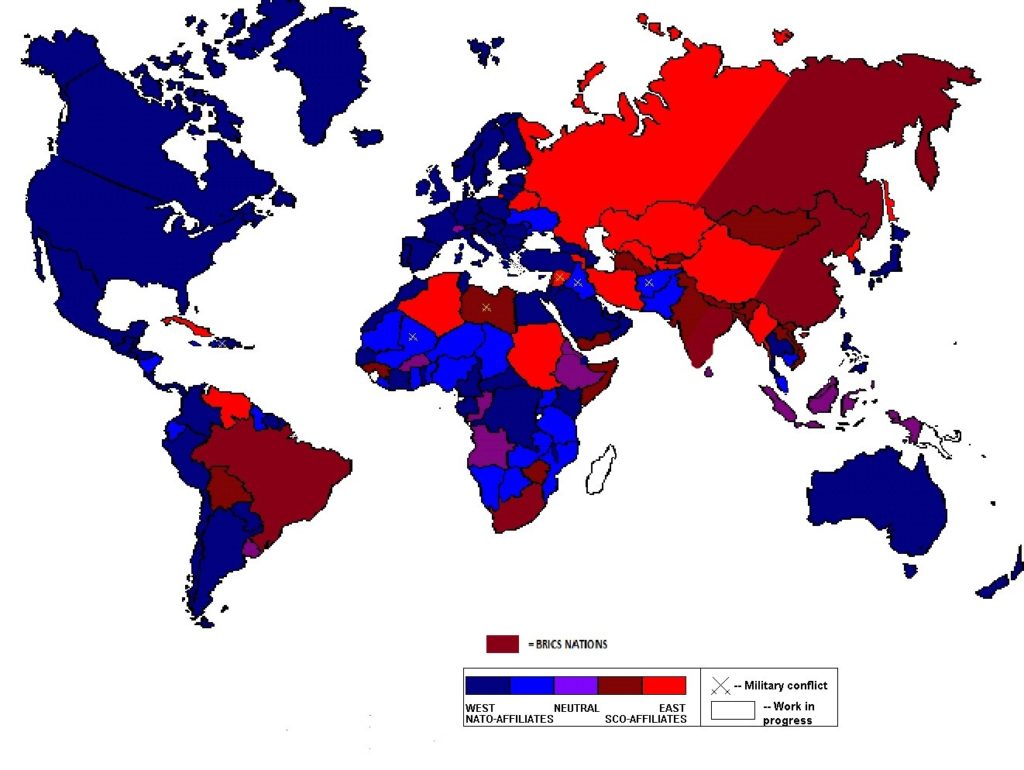 The new video on the likely consequences of WW III is out and on the internet. You can watch this documentary which seems very realistic to me…and I sense that America will be the initiator of WW III given their current policies. America has a foreign policy of confrontation (Might makes Right) and the three recipients who will respond (from our pressure tactics) will be North Korea, then Russia, and then China. All this is coming to a head soon and my sense is that we have no more than 100 days (at most) prior to the start of WW III.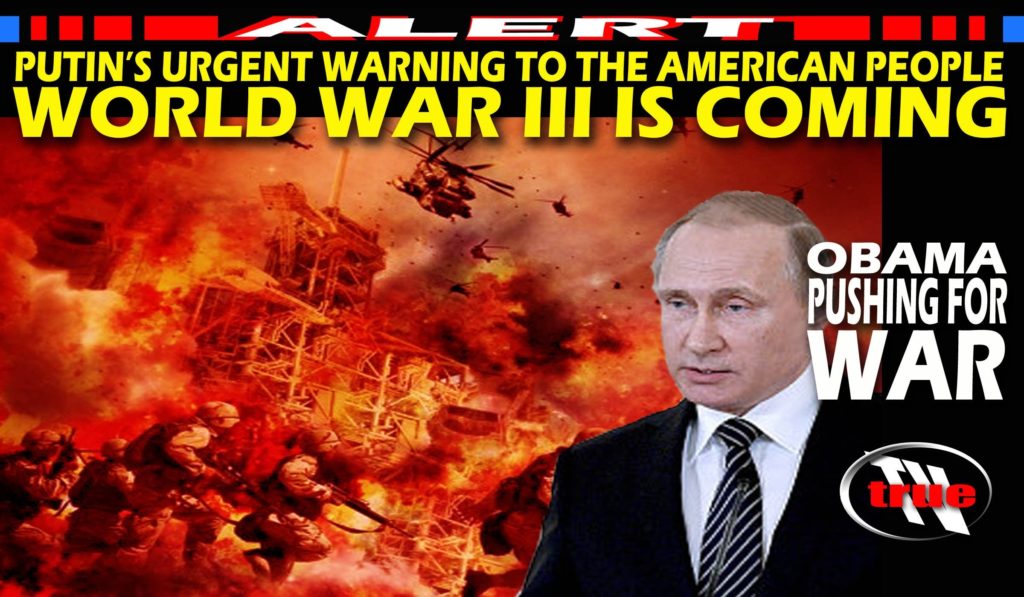 See these videos on a potential WW III and what might happen soon: https://youtu.be/DWa3Q0sTF24, https://youtu.be/8ZK5gRLJ9h0. There will be WAR given what is now happening within our leadership venues. Personally, I blame America as the instigator as we currently are pushing all the emotional buttons of our challengers. Leaders like Lindsay Graham, Nikki Haley, and Donald Trump are dangerous thinkers for our future stability IMO.  We all become victims from the policies of these thinkers and a host of others who are pushing for WAR.
On other issues, I sense that our Real Estate markets have peaked with the numbers coming out for November. New home sales increased some 17% in November and existing home sales increased some 6%. These numbers reveal to me that our real estate markets are peaking and these markets will start their decline in 2018. The markets are now BUBBLE markets. This means that the general economy will also start a decline in early 2018. All the emotions about the new GOP tax bill are mostly hype IMO…which will not change the coming dire trends.
The Cap Rates have been lowered (since the last bubble markets of 2007) so as to create bubble valuations within all commercial real estate as of today. Rates are now starting to rise and this means Cap Rates rise and valuations decline. Think for yourself on what this means for our real estate markets going forward!
Our financial markets have experienced huge 'value' increases as a result of Central Bank policies and pump priming. These policies have pumped up our markets into BUBBLE levels. All this means that our markets are near a PEAK and a reversal of trend is soon to occur. All this is likely to happen as WW III begins in earnest. America is mostly responsible for all these dire consequences and without a serious change in psychology and foreign policies, I see no way that the above scenarios will not develop. Get ready for serious change in 2018.
U.S. real estate markets have now peaked (as of November 2017) IMO.
The END of Capitalism is upon us IMO. Capitalism was based on sound money and sound valuations. Today, we have UNSOUND money and UNSOUND valuations everywhere. This will lead to dire consequences soon. I sense that we have no more than 100 days of calm left prior to the emergence of a financial and political hurricane. I do not like presenting this scenario to readers of my blog, but I do sense that this information is valid and relevant. Get ready now for what is emerging in days or weeks. Think for yourself on all these events. I can only present my own perspective on all these issues! I am: http://kingdomecon.worpress.com.
STAY INFORMED! Receive our Weekly Recap of thought provoking articles, podcasts, and radio delivered to your inbox for FREE! Sign up here for the HoweStreet.com Weekly Recap.