June 19, 2017 | Silver and Gold's Final Destiny! Soon Coming!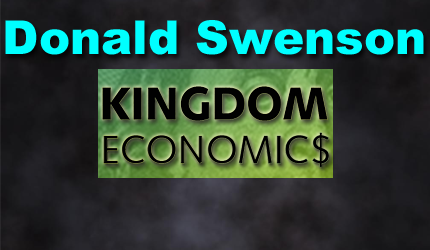 Donald B. Swenson: Born January 24, 1943, Roseau, Minnesota. Graduated H.S. 1961, Moorhead High, Minnesota. Graduated College 1968, Moorhead State University, Minnesota. Designated member of Appraisal Institute (MAI), 1974. Employed with Western Life Insurance Company, 1968 – 71; Iowa Securities Company, 1971 – 73; American Appraisal Company, 1974 – 81. Part-time teacher/valuation consultant/bartender, 1979 – 2008 (taught workshops at Waukesha County Technical Institute, Wi. and Madison Area Technical College, Wi.). Retired 2008 (part time teacher/blogger), AZ. Self educated economist/philosopher/theologian: http://kingdomecon.wordpress.com.
Our criminal operatives (I'll be nice and call them policymakers) who operate 'behind closed doors' are scared to death of this final resurgence of the prices of our historical monies. Their 'fear' is obvious (to me) as I watch their daily price suppression and sentiment destruction. They are scared because they now suppress and control these prices (silver/gold) to advance their corrupt cyber currencies purely for political purposes. If sentiment were to change and investors started clamoring for something real and solid for these final days of Capitalism, then the dream of these criminal operatives would vanish in the public awareness which ensues. Yes, silver and gold have ONE final role to play in our destiny of Capitalism…which is soon to end! What is this FINAL role?
The role is to create a sentiment (a meaningful sentiment) for our monetary history and for social justice which ONLY these precious metals can do (accomplish). Yes, silver and gold will play this final role prior to the complete collapse of Capitalism (which is now mostly over as I write this missive). Capitalism flourished with monies that had substance and real marketplace sentiment from the people. This flourish was created by money which people viewed as having longer-term 'value' and inner meaning…called a 'store of value'. Both silver and gold served this role of creating sound/stable prices and also the role of a 'store of value' over time.
Today, we live with a fantasmo and/or a mental illusion with our current virtual monies (created from the inner consciousness of our criminal operatives…working behind closed doors). These operatives (I'll be nice and call them policymakers) have destroyed historic Capitalism as we knew it and they now desire to create a NEW fantasy called Agenda 2030 (global Socialism leading to Communism under their dictates/mandates/rulership). These operatives have zero understanding of what they are doing and where they desire to lead our planet. This Agenda 2030, official as of January 1, 2016, is pure Socialism leading to Communism. Pure enslavement for the many!
The gimmickry of creating virtual currencies (out of thin air/consciousness) and cyber/electronic markets is simply to further their fantasmo/illusion of desiring to RULE this planet (via central planning and mandated central policies). The trend and direction (which I have been observing for years) is obvious to me and I sense that all this is meant to happen BEHIND closed doors (until it is accomplished and complete). What we need to do is EXPOSE this fantasmo/illusion/deception by crashing the party of virtual/cyber monies. This can and will be done IMO via an exponential growth in the sentiment and then the PRICES of silver and gold. The elite's party of deception will get EXPOSED! The game of our elites is to control sentiment and psychology! We now need a counter sentiment to emerge!
Give our historic monies ONE last chance to expose this fantasmo/gimmickry/deception of this Agenda 2030 utopia illusion. They call it UTOPIA in the making but it is really HELL in the making. This behind closed-door illusion (along with their virtual/imaginary money system) will get exposed for what it is…total DECEPTION! Money has always been an OUTER item (a physical 'thing'). It has NEVER been a unit of our imaginary consciousness (virtual). It has never been created out of nothing (pure inner thinking). An exponential run up in the PRICES of silver and gold will EXPOSE this monetary deception and also those who promote this deception. The final second coming is here! Go silver! Go gold! I am: https://kingdomecon.wordpress.com.
The proposed AGENDA for planet earth, PURE deception if implemented: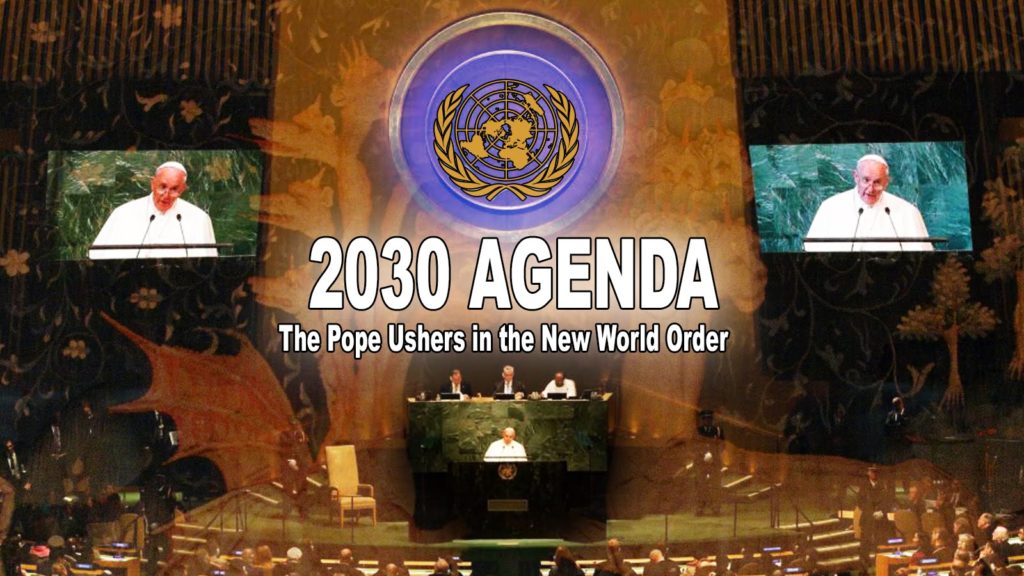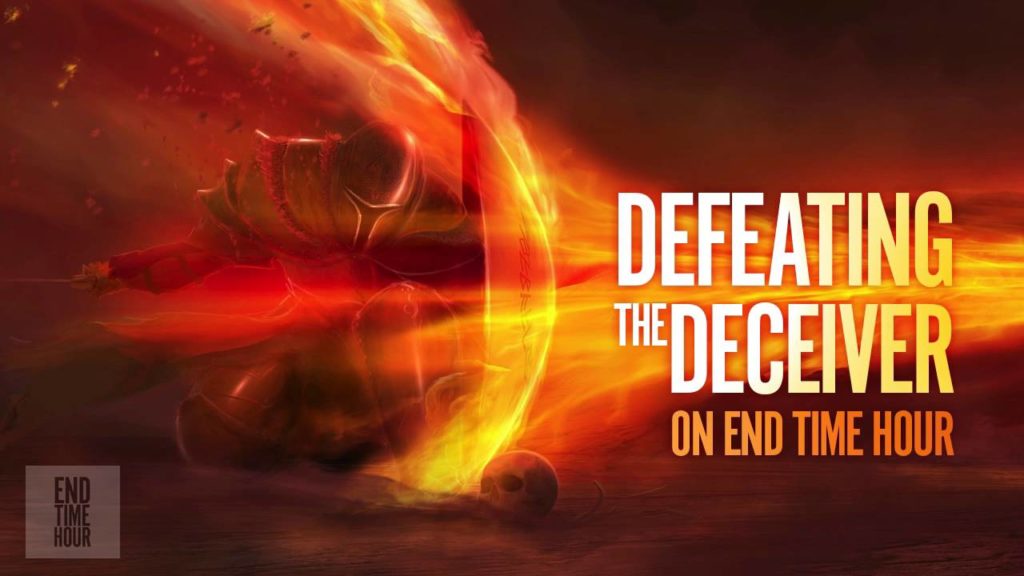 Deception derives from a source. We need to recognize that deception is now active within all venues and all platforms for change. A deceived person is unaware of their deception. Agenda 2030 creates rhetoric which 'appears' Utopian and ultra needed…but underneath (this rhetoric) its mostly a DECEPTION to enslave the masses (unknowingly)! BEWARE!!!
STAY INFORMED! Receive our Weekly Recap of thought provoking articles, podcasts, and radio delivered to your inbox for FREE! Sign up here for the HoweStreet.com Weekly Recap.