What Is A Cashless Society?
A cashless society is a society where currency notes or cash money are not used in monetary transactions. It is a hypothetical move or situation in favor of alternative means of exchange. Cashless societies in the past were based on the barter system where people exchanged their livestock for food crops or other goods. However, the present concept of a cashless society or country is a completely new thing. Here cashless transactions are made with the help of digital currencies. In a truly cashless society, legal tender (money) is exchanged and recorded only in the electronic digital forms. Our global economy is now mostly digital (computer driven).
When Did The Trend To Go Cashless Begin?
During the late 1980's and the 1990's, the growing popularity of electronic banking made the use of non-cash transactions and settlements popular. Digital payment methods became well established in countries across the world by the 2010's. Online tools like Paypal, Google pay, NFC payments, Credit Cards, were the primary method for payments. Digital wallet systems operated by Apple, electronic banking and bill payment systems helped people make cashless transactions online. Some countries even started to set limits on transaction values that can be used for non-electronic payments to encourage cashless transactions. These limits are now growing in most countries.
Countries which are now going Cashless and Digital:
One country stands out as the flag bearer for digital money: Sweden. According to the Swedish central bank, cash transactions made up just 2 percent of the total value of payments made in 2015. The number is similar for 2016. An astonishing 900 of Sweden's 1,600 bank branches no longer maintain cash deposits, a report in the Guardian said. As technology advances and the fight against tax evasion takes center stage globally, some countries are looking at Sweden as a possible model for promoting a digital (cashless) society.
India's attempt to digitize their economy has long been coming. Early in his term, Narendra Modi announced a much-needed drive to increase financial inclusion across the country and launched attractive financial schemes to bring India's poor into the fold of the country's banking system, from debit cards to pension plans. The goal is total digitization of the Indian economy. Paper notes are being called in and customers are being encouraged to open digital banking accounts.
While digital payments are dominated by debit or credit cards in many Western countries, China's consumers have jumped directly from cash to mobile. Of the country's 710 million internet users – more than the United States and Europe combined – the utilization ratio of mobile online payments stands at 57.7%. This is growing exponentially. Put in plain English, the majority of people who go online are using their smartphones to pay for goods and services.
2016 has been the 'Year of the Blockchain,' with corporation after corporation, even nations, touting their interest and ability to use Bitcoin's underlying advancement in their future business models. Will 2017 be the 'Year of the National Digital Currency?' Ukraine looks to enter the cashless society with a plan on creating their own national digital currency based on the Blockchain technology, according to Ukrainian news site Ukrinform.
The United Nations 'Better than Cash Alliance' (https://www.betterthancash.org/members/government) currently has 25 nations that are members of the alliance. All are working on creating a cashless (digital) society for their countries. Pakistan, Afghanistan, Columbia, Peru, India, Philippines, Kenya, and Mexico are a few of the members. Which Are The World's Most Cashless Countries?
| Rank | Country | Noncash Payments' Share Of Total Value Of Consumer Payments | % Of Population With A Debit Card |
| --- | --- | --- | --- |
| 1 | Belgium | 93 | 86 |
| 2 | France | 92 | 69 |
| 3 | Canada | 90 | 88 |
| 4 | United Kingdom | 89 | 88 |
| 5 | Sweden | 89 | 96 |
| 6 | Australia | 86 | 79 |
| 7 | The Netherlands | 85 | 98 |
| 8 | United States | 80 | 72 |
| 9 | Germany | 76 | 88 |
| 10 | South Korea | 70 | 58 |
If we think about our global banking system, we can conclude that all banks are now part of the digital Swift payments system. Competitive payment systems which are emerging in Asia are also digital systems. All this is because we now have a computer driven global economy. Computers, algorithms, and select software programs determine what is happening within our global cyber markets. All businesses are converting their accounting systems to digital and this means that the 'Mark of the Beast' financial system is essentially here now.
The implementation of the 'Mark of the Beast' system will likely start after our current bubble economy crashes. Our governmental authorities will then demand that everyone follow precise rules which mandate their economic behavior. Authorities will likely demand that everyone give allegiance to their digital (cashless) financial system. Those who refuse to comply will be restricted from using the system for their survival. This starts the clock for the 'Mark of the Beast' system which has been prophesied in scripture.
Either you comply with the State or you must barter for your goods and services and take the risk of being arrested. Watch this video from Mr. Trump: https://youtu.be/vFofB6RaB4I which reveals his inner sense that our global economy is now in a huge bubble. When will this bubble burst? It could happen any day now. It is currently being prevented from crashing by our Central Bank trading computers. Central Banks can continue this manipulation until confidence crashes due to all this manipulation and economic distortion. Watch: https://youtu.be/vFofB6RaB4I.
Books and information on the Mark of the Beast system (now emerging):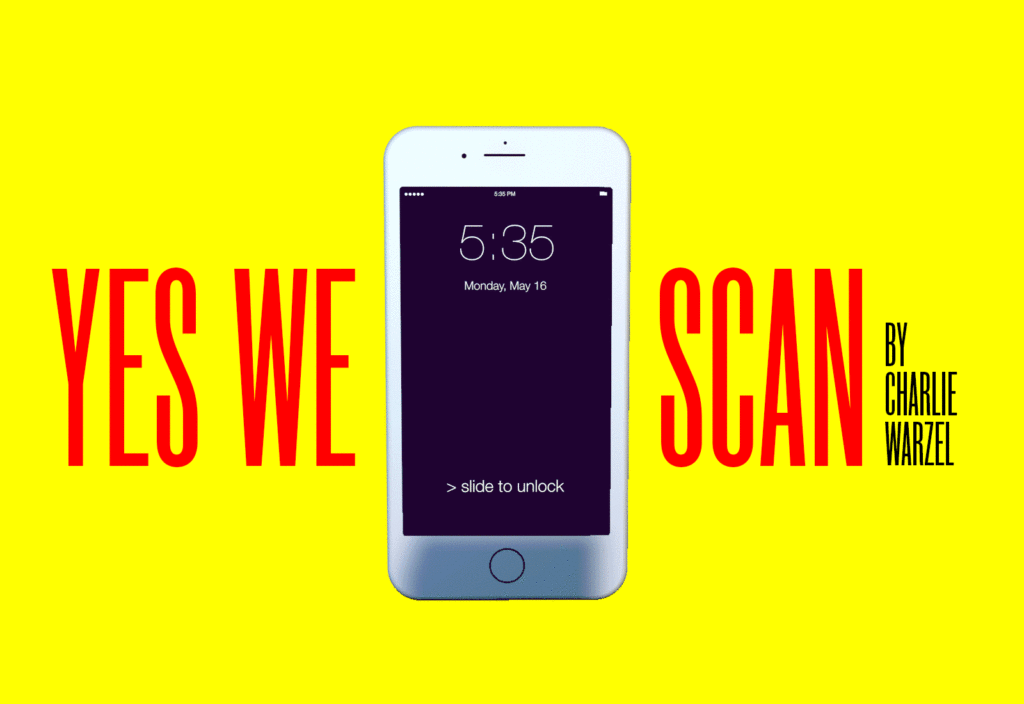 The big banks and the governments of the industrialized world are doing all they can to get us to voluntarily transition to a digital system. The big banks want a cashless society because it is much more profitable for them and mostly free for them (they create the cyber digits from their thinking…no mining of silver/gold is necessary or even a printing press).The big commercial banks earn billions of cyber dollars in fees from debit cards and they make absolutely enormous profits from credit cards. Most governments around the world are eager to transition to a cashless society as it gives them CONTROL over all economic behavior. All money transactions can be traced in real-time.
Also, a digital system allows computers and algorithms to monitor and track all monetary transactions (personal, corporate, and governmental). Crime is supposed to diminish as a result of a digital (cashless) world. In reality, this is pure myth as criminals will use cyber warfare/hacking to accomplish their goals (anyway). The real goal of this system is to CONTROL people's behavior and monitor people's actions. Enslavement results for the people (gradually) as the authorities in power prosper and manipulate the overall system. Give these issues some thought at your leisure. Your survival is at stake! The 'Mark of the Beast' infrastructure is now 'in place'. Beware – going forward! I am: https://kingdomecon.wordpress.com.