January 13, 2017 | America's Cyber Warfare vs. Russian Hacking!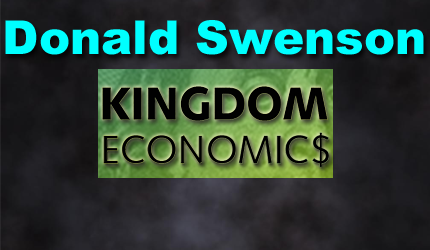 Donald B. Swenson: Born January 24, 1943, Roseau, Minnesota. Graduated H.S. 1961, Moorhead High, Minnesota. Graduated College 1968, Moorhead State University, Minnesota. Designated member of Appraisal Institute (MAI), 1974. Employed with Western Life Insurance Company, 1968 – 71; Iowa Securities Company, 1971 – 73; American Appraisal Company, 1974 – 81. Part-time teacher/valuation consultant/bartender, 1979 – 2008 (taught workshops at Waukesha County Technical Institute, Wi. and Madison Area Technical College, Wi.). Retired 2008 (part time teacher/blogger), AZ. Self educated economist/philosopher/theologian: http://kingdomecon.wordpress.com.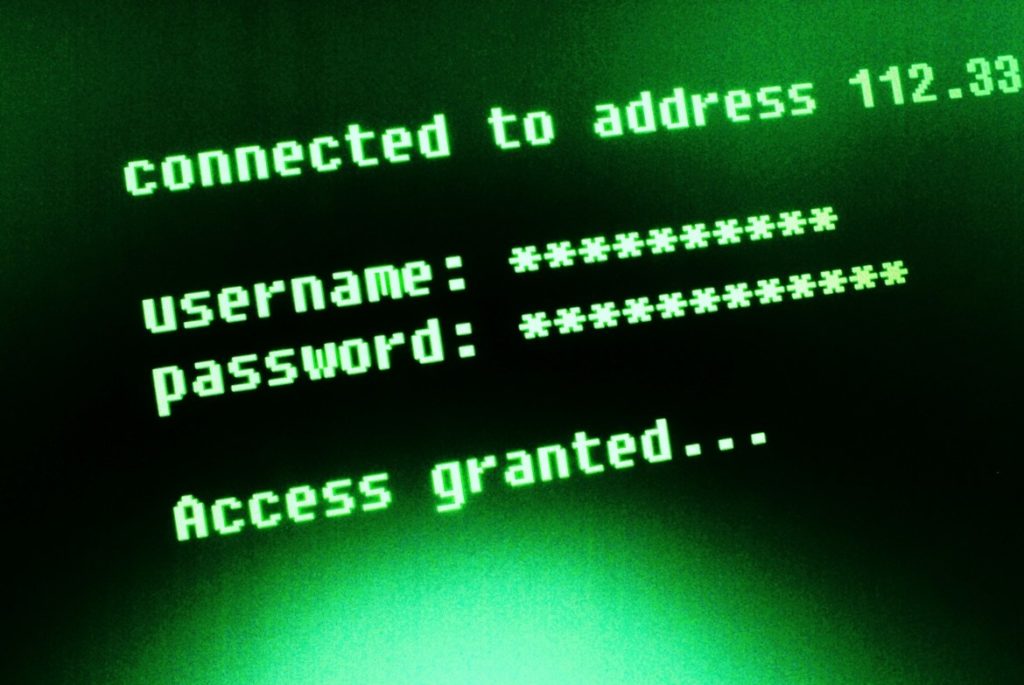 The big news today is the 'hacking' activity of Putin and Russia. Lindsey Graham was on Fox News tonight describing his prescription (along with that of John McCain) to create sanctions on Russia to punish Putin for his 'hacking' activity. Serious energy sanctions and other financial measures were his goal to punish Russia (Putin). He thinks that Congress will pass legislation soon on this issue. Is this hypocrisy or what? What is the USA and her intelligence agencies doing to other nations (unknown to the American public)? Let's outline ONE program that our military uses to 'hack' Russia, China, and many other nations (and possibly private citizens)!
When Donald Trump effectively called for Russia to hack into Hillary Clinton's emails the GOP nominee's remarks touched off a (predictable) media firestorm. Here was a presidential candidate from a major U.S. party encouraging a foreign government to target American interests with cyberspying.  Now is a good opportunity to talk about the art of state-sponsored hacking, and to offer a reminder that the United States is just as guilty in this space as the next government.
The U.S. approach to this digital battleground is pretty advanced. For example: Did you know that the military uses its submarines as underwater hacking platforms?  In the 1970s, the U.S. government instructed its submarines to tap undersea communications cables off the Russian coast, recording the messages being relayed back and forth between Soviet forces. Our entire cyber network is now operational due to an underwater fiber optic cable system which is global. Hacking the data relayed through these cables is what America is doing to get their cyber information on their counterparties.
The National Security Agency (NSA) has continued cyber warfare operations, including the monitoring underwater fiber cables as part of its globe-spanning intelligence-gathering apparatus. In some cases, the government has struck  private deals with the cable operators ensuring that U.S. spies can gain secure access to the information traveling over those pipes. One of America's premier hacker subs, the USS Annapolis, is hooked into a much wider U.S. spying network that was disclosed as part of the 2013 Edward Snowden leaks, according to Adam Weinstein and William Arkin, writing last year for Gawker's intelligence and national security blog, Phase Zero.
A leaked slide showed that in a typical week, the Navy performs hundreds of so-called "computer network hacking operations," many of which are the result of submarine-based hacking. What is clear is that the U.S. military operates some of the most sophisticated information networks ever designed, and it's using them to penetrate foreign computer systems as part of an evolving cyber strategy. We may never know precisely what dirt the Pentagon is digging up with its submarine espionage, or be able to draw a link between it and any political or military events in the real world. But despite the rising prominence of Russian hackers in this news cycle — and Chinese hackers before that — it's worth pointing out that the United States has grown fairly proficient in cyberspace, too.'
The hypocrisy of Senator Graham and Senator McCain should be made public. Our corrupt and controlled media pushes a one-sided propaganda story so that Russia is the villain and the USA is the superhero. In reality, America is just as guilty when it comes to cyber hacking as Russia, China, or any other country. Punishing Russia with more economic sanctions will merely result in Russia doing similar to us. This mindset leads directly to WW III. Both Graham and McCain need to take a course in "How to win friends and influence people" by Dale Carnegie. I did this back in the 1970's and it is now time for our politicians to do likewise. What do you think? I am: https://kingdomecon.wordpress.com.
Some images to help with understanding cyber warfare:

So who should blame Russia (Putin) when the USA (now Trump) has one of the most sophisticated 'hacking' operations on planet earth. Hacking and counter hacking must happen as long as ALPHA males rule our planet. The game is 'winning' and the people are mere pawns in this greater game of ALPHA ego's. Think on this!
STAY INFORMED! Receive our Weekly Recap of thought provoking articles, podcasts, and radio delivered to your inbox for FREE! Sign up here for the HoweStreet.com Weekly Recap.