November 17, 2015 | Police Civil Asset Forfeitures Exceed All Burglaries in 2014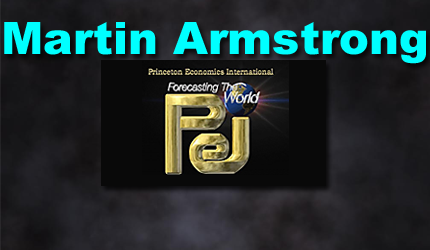 Martin Arthur Armstrong is the former chairman of Princeton Economics International Ltd. He is best known for his economic predictions based on the Economic Confidence Model, which he developed.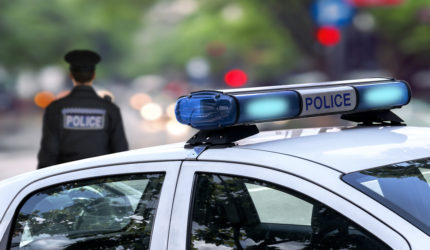 Between 1989 and 2010, U.S. attorneys seized an estimated $12.6 billion in asset forfeiture cases. The growth rate during that time averaged +19.4% annually. In 2010 alone, the value of assets seized grew by +52.8% from 2009 and was six times greater than the total for 1989. Then by 2014, that number had ballooned to roughly $4.5 billion for the year, making this 35% of the entire number of assets collected from 1989 to 2010 in a single year. According to the FBI, the total amount of goods stolen by criminals in 2014 burglary offenses suffered an estimated $3.9 billion in property losses. This means that the police are now taking more assets than the criminals.
The police have been violating the laws to confiscate assets all over the country. A scathing report on California warns of pervasive abuse by police to rob the people without proving that any crime occurred. Even Eric Holder came out in January suggesting reform because of the widespread abuse of the civil asset forfeiture laws by police.
Bloomberg News has reported now that Stop-and-Seize authority is turning the Police Into Self-Funding Gangs. They are simply confiscating money all under the abuse of this civil asset forfeiture where they do not have to prove you did anything. Prosecutors are now instructing police on how to confiscate money within the grey area of the law.
A class action lawsuit was filed against Washington DC where police were robbing people for as little as having $100 in their pocket.  This is getting really out of hand and it has indeed converted police into legal criminals or "gangs" as Bloomberg News calls them.
STAY INFORMED! Receive our Weekly Recap of thought provoking articles, podcasts, and radio delivered to your inbox for FREE! Sign up here for the HoweStreet.com Weekly Recap.