January 19, 2017 | Smart Meter Industry Admits Explosions, Fires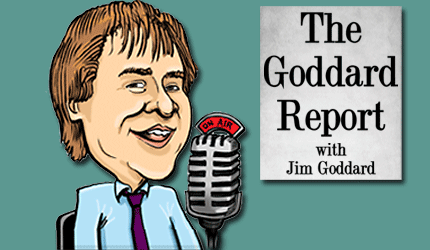 The Goddard Report is an alternative media source that delivers informative stories that are often ignored or underreported by the mainstream media. Hosted by veteran investigative reporter Jim Goddard.
Sharon Noble – Is wireless radiation causing ramp up in brain tumours?
Listen to Podcast: