January 5, 2017 | Equity Bubble Still Major Concern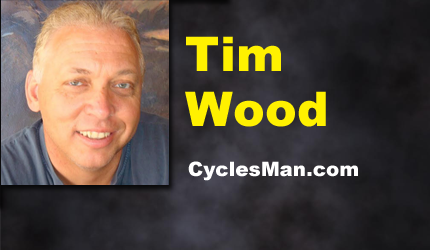 Is author of the newsletter Cycles News and Views and his site www.cyclesman.net which provides investors with a place where they can obtain truthful, non biased, factual information about the financial markets. Tim's primary focus is on the stock market, specifically the Dow Jones Industrial Average, the S&P 500, the Gold market, the Dollar and T-Bonds. The information presented in his website, www.cyclesman.net, is based on technical analysis and not on the Hope and Hype heard by the so-called mainstream "analysts."
Gold likely to have one more push down before popping up?
Listen to Podcast: