January 4, 2017 | Well Established Cycles Call for Mid-East Dust-Up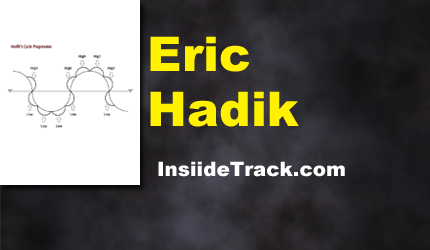 Eric Hadik began studying & trading the futures markets in the early-80's - eventually providing his analysis & trading strategies to multi-national oil companies & top-20 banks. In the 90's, while continuing to trade, Eric consulted dozens of gold & silver miners & manufacturers - before founding INSIIDE Track Trading and providing similar analysis to institutional & individual traders. His work has been featured in IBD, WSJ, Barrons, on CNBC and most recently at Forbes. His trading approach begins with extensive cycle & wave analysis, then honed by specific technical indicators & trading signals (which are reserved for his subscribers).
How long are strong oil prices likely to last?
Listen to Podcast: